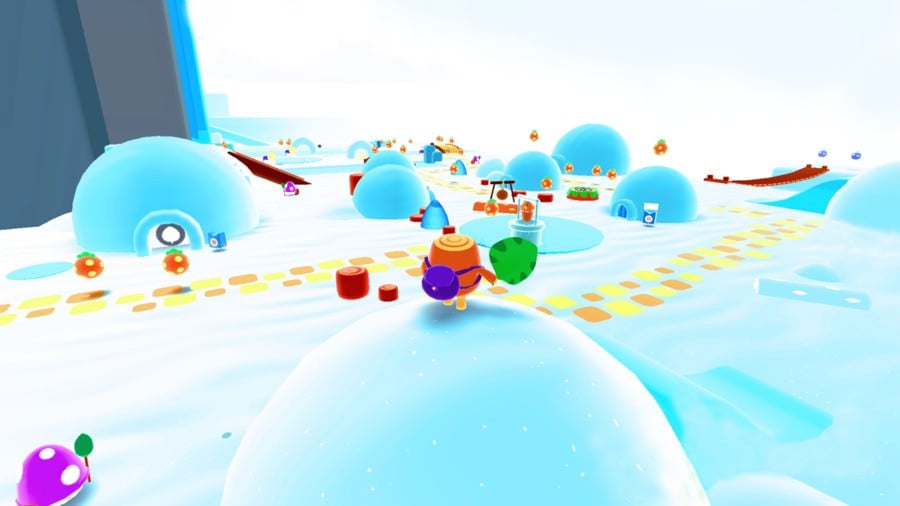 Indie developer and publisher Chubby Pixel has revealed that it will be bringing Woodle Tree 2: Deluxe exclusively to Nintendo Switch next month.
Said to feature a blend of platforming, open-world adventure, and RPG elements, Woodle Tree 2: Deluxe has been born thanks to the success of Woodle Tree Adventures - a game which arrived on Switch in December 2017 and went on to sell 100,000 copies across all platforms.
We have a quick synopsis and feature list for you below:
This time the forces of evil are taking over the Wood Lands with a black substance that is absorbing energy and life from the living creatures! Will you be able to help Woodle in his quest to take over this enormous new evil force?
FEATURES:
- A vast world to explore freely
- Platformer sections completely redesigned
- Fast paced new moves and puzzles
- Multiplayer up to 4 players to play the main adventure with your friends
- 60 fps during the whole game
An exact release date and pricing haven't yet been revealed, but expect it to appear on the Switch eShop in the coming weeks.
Will you be keeping an eye out for this one? Tell us below.