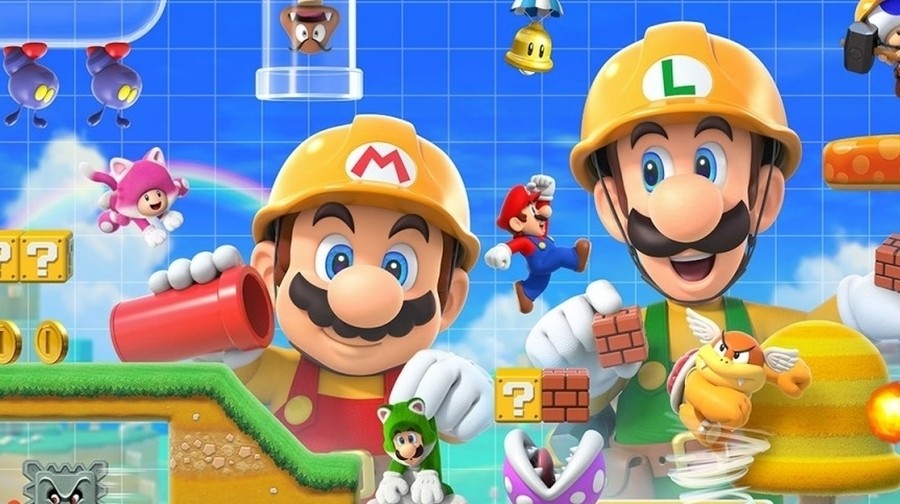 Super Mario Maker 2 is fast approaching, with that juicy 28th June release date just around the corner. If you haven't already, we imagine you'll soon start to think about how you might want to pick up a copy of the game - physical or digital?
Well, the Nintendo Switch eShop listing for the game has now updated to reveal its file size and other details. If you're wanting to pick it up digitally, it'll take up 2.8GB of space.
Other details confirmed by the listing show that the game will support Japanese, English, Spanish, French, German, Italian, Dutch, Russian, Korean, and Chinese languages; that it will support cloud saves, all playstyles, and the Pro Controller; and that it will support 2-4 players both via online and local wireless - as well as one player when playing alone, of course.
If you are wanting to buy it digitally, it'll cost you £49.99 / $59.99 (unless you're using one of your Switch Game Vouchers). It'll be available in physical form from all good retailers - Nintendo UK Store also has some bundles with extra goodies included.
So, are you going physical or digital? Happy with the 2.8GB file size? Share your thoughts with us in the comments.