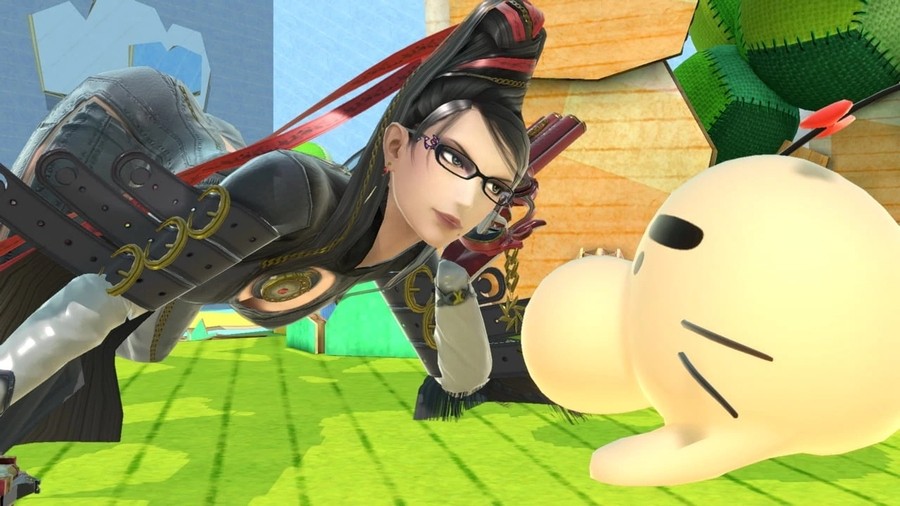 In the same interview with VGC, Platinum Games' studio head, Atushi Inaba, spoke about the positive relations the company had maintained with Nintendo over the years and how respect and trust played a major part in the relationship.
"Nintendo is a company that respects creators. From that perspective, it is a strong, organic fit for us."
Obviously, these professional relations have not been built overnight, with Inaba acknowledging the fact he's personally known the video game giant for more than 20 years and Platinum, in general, has been communicating with the people there for a very long time.
"It's not like in the last two years they came knocking at our door saying, 'let's do all these games!' We've been friends for a long time and through that cycle we've built up a lot of trust, got to know who that other company is and that opens the door to a lot of new opportunities as time goes on. So, it's simply that both companies have a lot of trust."
He was also commented on the success of the Switch and how it made both parties happy:
"It makes both sides happy because if you make a game and unfortunately it's for a platform that doesn't do very well, then neither side is happy. To be able to make games for hardware that is doing very well makes both sides happy.
"Without a doubt the Switch plays a huge part in the growth of the Japanese market right now."

Are you glad to hear Platinum and Nintendo are getting along? What Platinum games would you like to see on the Switch in the future? Leave your thoughts below.
[source videogameschronicle.com]