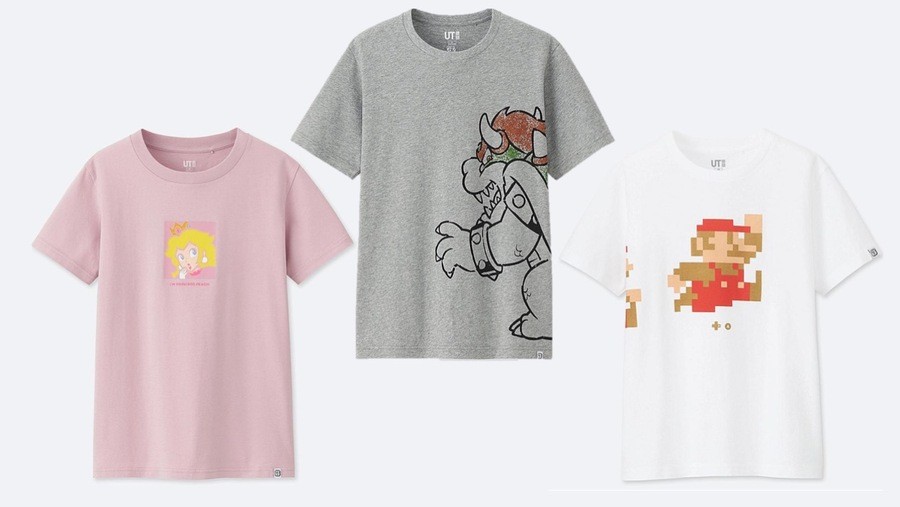 Last month, we reported on a new batch of t-shirts featuring Super Mario, Splatoon, Monster Hunter and more that were all headed to clothing retailer, Uniqlo. Now, the Super Mario set, listed under the name 'Super Mario Family Museum' on the site, has become available to order.
We've grabbed some of our favourites and displayed them for you below, although there are even more to be found on the website. Feel free to browse through the items listed, or click through to check out more from the collection.
The adult designs are all priced at $14.90, with kids options also being available for $9.90. The site says that the designs are also available in stores if you happen to live near a Uniqlo branch.
Are you a fan of any of these designs? Do you like picking up gaming merchandise? Let us know if you go for any of these shirts in the comments.