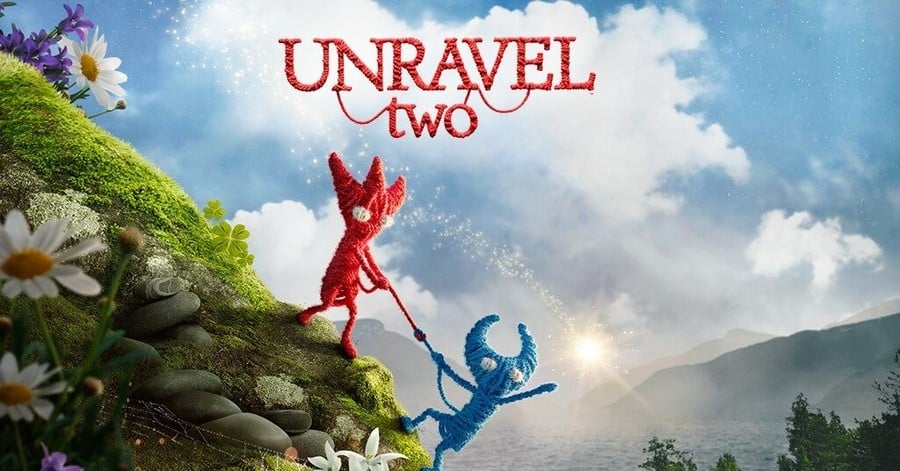 At E3 2018, Electronic Arts revealed the co-op puzzle-platform game Unravel Two would be released on PC, Xbox One and PlayStation 4. As always, it raised questions about a potential Nintendo Switch port later down the line.
The latest Nintendo Direct has now officially confirmed Coldwood Interactive's puzzle-platformer starring not one, but two yarnys, will arrive on the Switch eShop on 22nd March. Here's the description from the PR:
Unravel Two: Take control of two adorable characters made out of yarn and solve challenges in Unravel Two. Play as both characters in single-player or team up with a friend in local co-op. Unravel Two launches for Nintendo Switch on March 22.
We also got a brief glimpse of the game during a highlights reel:
The original Unravel game landed in 2016 and was part of the EA Originals line - with all profits going back to the developer. Unfortunately, it never made the transition across to Nintendo platforms.
Are you glad you'll finally be able to experience this relatively new puzzle-platform series? Tell us down below.