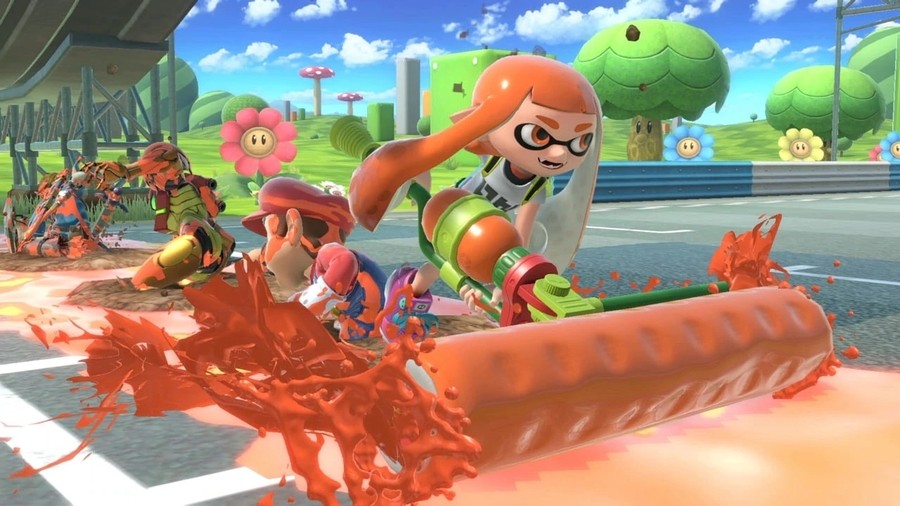 In Nintendo's homeland, the Switch has continually reinforced its position as the top video game system on the market. Within less than two years, it's now shifted more than six million units. The recent release of Super Smash Bros. Ultimate has further increased sales domestically.
With sales of the system at an all-time high, it's no surprise to hear eight out of ten of the best-selling games within Japan in 2018 were Nintendo Switch titles. Here's the full list courtesy of Nintenderos:
Super Smash Bros. Ultimate
Monster Hunter World
Taking into account Minecraft's availability on the Switch, it means there's really only one game on this list that isn't available on the hybrid platform - Capcom's Monster Hunter World.
What do you think about Nintendo exclusives dominating the charts within Japan in 2018? Tell us below.
[via nintendosoup.com]