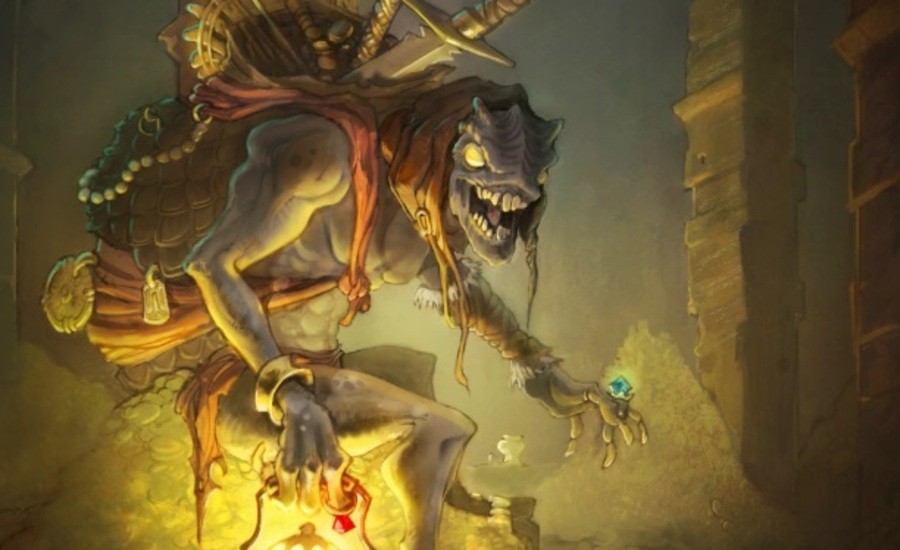 A few weeks ago, Blizzard released a statement effectively stamping out the chances of a new Diablo game being shown at BlizzCon 2018. That doesn't necessarily mean the popular hack and slash RPG will be completely absent from this year's convention, though. The Switch version - Diablo III Eternal Collection - arrives on the exact same day as the annual event starts.
If that's not enough, there's now a rumour suggesting Diablo-themed amiibo will also be revealed over the course of the weekend. According to new findings from console dataminers, Diablo on Switch will support three different types of amiibo. This includes the existing amiibo line along with a special Treasure Goblin and Demon amiibo. The standard amiibo and Treasure Goblin will open a portal leading to what's suspected to be Greed's Domain and the third amiibo will spawn a powerful Demon. There's said to be a 22 hour cooldown period for portals and a 45-minute wait before a Demon can be summoned again. Use of amiibo will supposedly extend to online play.
It seems like we'll just have to until this weekend to find out whether or not Diablo-themed amiibo are in fact coming to the Switch version of the game. Would more third-party amiibo be of interest to you? Tell us in the comments.
[source reddit.com]