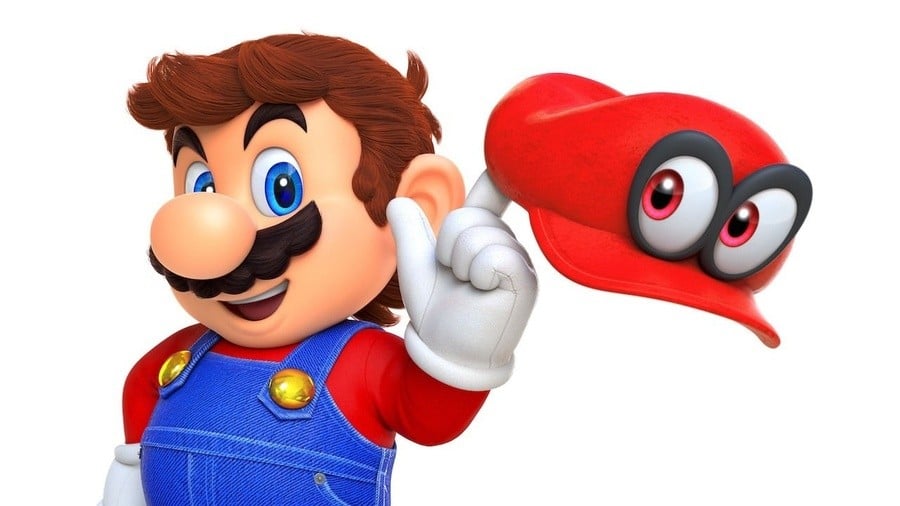 Nintendo has gone from strength to strength this generation thanks to the success of the Switch, so it's no surprise to hear its brand recognition has now risen this year within the UK.
According to Prophet's Brand Relevance Index for 2018, which surveys 11,500 consumers in the UK about 240 brands across 27 different categories, Nintendo has risen to 11th place - moving up two places from the previous year. In comparison, Sony's PlayStation brand came in at third place, beaten out by the master builder Lego in second place and tech giant Apple in the first place.
This technically makes PlayStation the only video game brand in the top 10 and the most recognised video game brand within the UK. Microsoft's Xbox dropped six spots down to 17th place, while online giants Google and Amazon placed in the 4th and 8th spot.
The brand and marketing consultancy also conducted the same annual survey in the US, though gaming isn't as prominent. Apple again took the top spot, PlayStation came in at 13th place, Xbox was all the way down to 25th place and EA was at 34th place. Nintendo was not listed in the US version of the survey.
[source gamesindustry.biz]