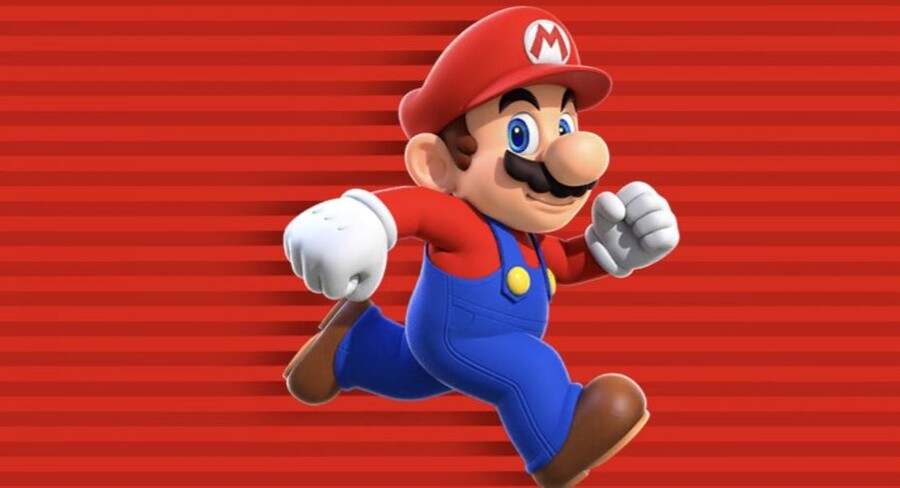 Nintendo company president Tatsumi Kimishima has revealed Nintendo's continued foray into the world of smartphone software has yet to reach a, "satisfactory profit point." The official statement comes off the back of a mixed bag for Nintendo in terms of its mobile performance, with Super Mario Run boasting 20 million active users every month and Fire Emblem Heroes continuing to show strong net profits.
However, a slow launch for Animal Crossing: Pocket Camp - which has seen a number of new changes, including the introduction of lootbox-style items - has likely had an impact on Nintendo's overall performance in the mobile sector. To give it some context, Pocket Camp netted $20 million over two months, while FEH pulled in $85 million over a similar period. With Mario Kart Tour planned to launch later this year, it'll be interesting to see how Nintendo readdress its approach to smartphone titles in a long-saturated market.
Are you still playing Pocket Camp, FEH or Super Mario Run? How could Nintendo make these titles even better? Let us know your thoughts below...
[source gamesindustry.biz]