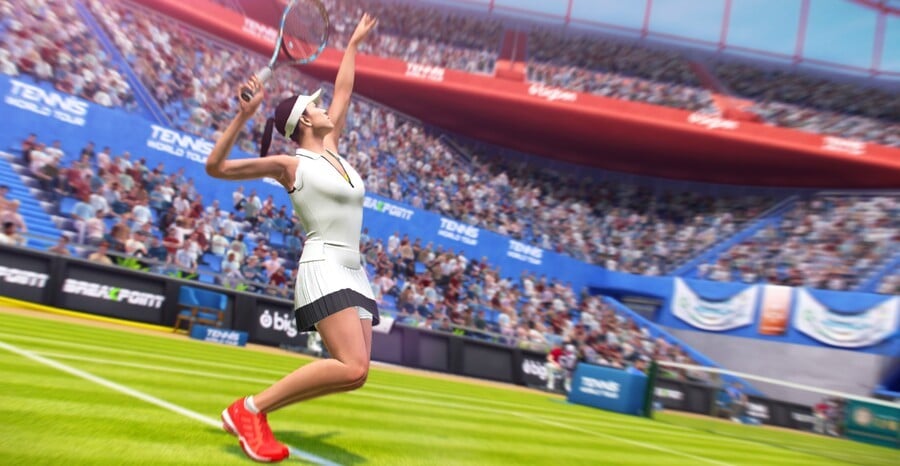 With Wimbledon only a few months away we can already taste that heady mix of strawberries and cream with a cold glass of Pimms, so what better way to keep that mood going than a new trailer for the Nintendo Switch-bound Tennis World Tour?
The new trailer is all about the game's offline career mode, which sees you managing your avatars stamina while competing in tournaments, earning sponsorships and buying new equipment. It's pretty standard fare if you've played the likes of NBA 2K18, but we're hoping its systems are balanced and rewarding enough to keep us interested from rank 100 to number one.
Here's the new trailer in all its racket-swiping glory. Will you be taking to its virtual courts this May, or will you be holding out for a certain other tennis title headed to Switch this summer? Go on, share your take with us below...
[source youtube.com]