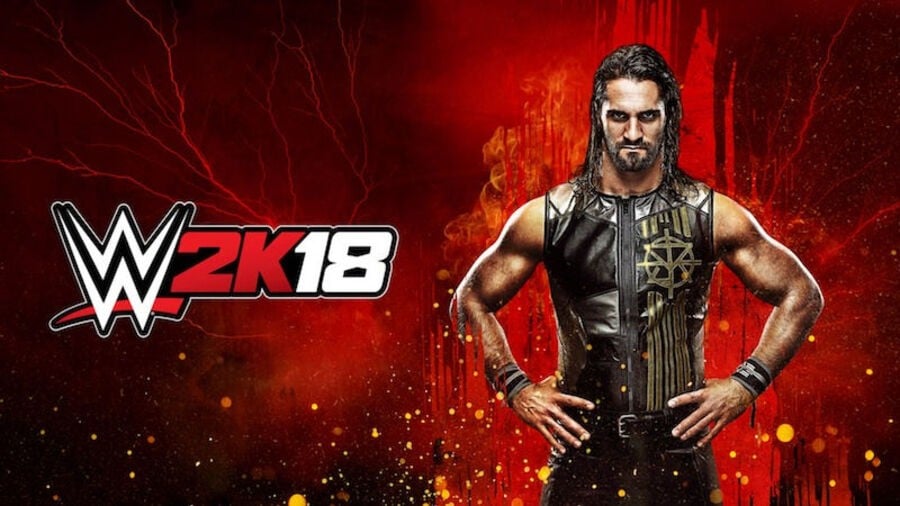 Earlier this month we reviewed WWE 2K18 on Switch, filled with excitement and anticipation for a wrestling experience on par with other console platforms. Unfortunately, the end result was a hot mess of inconsistent character models and a serious issue with performance slowdown.
Well, there's no need to be worried about the Switch version being abandoned to its fate as publisher 2K Games and co-developers Yukes and Blind Squirrel have just released a brand new, post-launch patch. There's been no official patch notes to accompany the update, so we're not sure yet how it will adjust the game, but we're hoping WWE 2K18 won't remain in the sorry state it was at launch.
As we mentioned in our WWE 2K18 review, we're committed to expanding how we write our reviews both at launch and in the months that follow, so we'll be testing the patch fully and updating our review to reflect any changes. So make sure to keep refreshing the site for more updates.
Have any of you been playing WWE 2K18 on Switch? Have you noticed any change in performance since applying the patch? If you've yet to buy, would noticeable improvements be enough to sell you on this version? Let us know in the usual way.
[source reddit.com]