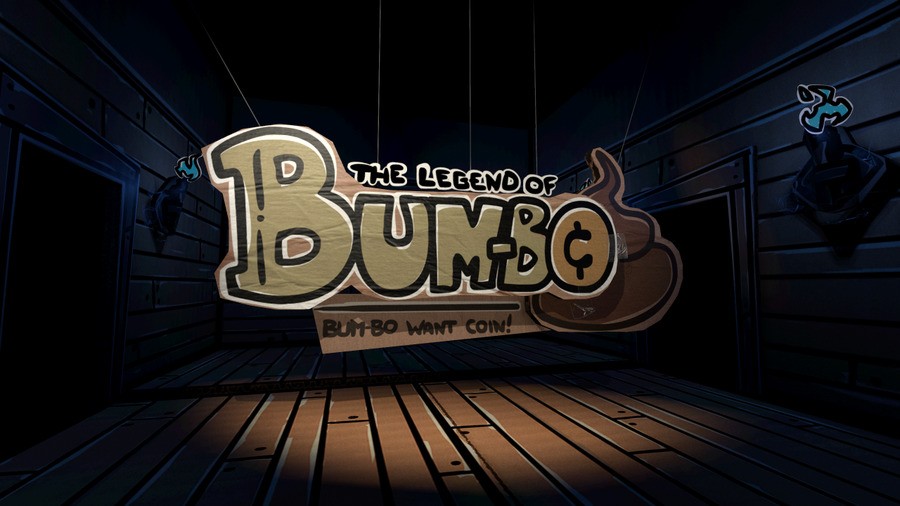 It seems that Edmund McMillen—developer of The Binding of Isaac, Super Meat Boy, and many others—has a certain affinity for the Nintendo Switch. After bringing The Binding of Isaac: Afterbirth+ to the platform early in the console's life, it was recently announced that his upcoming platformer—The End is Nigh—would also be seeing a Switch release. Now, McMillen has indicated that another of his upcoming games—The Legend of Bum-bo—will also probably see a release on the console.
McMillen recently answered some fan questions on Twitter, and one user asked him if The Legend of Bum-bo would be coming to the Switch. McMillen replied with a somewhat noncommittal, "I think so yeah". For those of you out of the loop, The Legend of Bum-bo is a randomly generated puzzle strategy game, sporting McMillen's signature art style. It looks interesting enough, and while not a whole lot is known about the project, it seems that there's a good chance it'll be coming to the Switch whenever it's finished. Here's the teaser trailer for it:
What do you think? Would you like to play this? What did you think of Isaac on Switch? Drop us a comment in the section below. 
[source twitter.com]