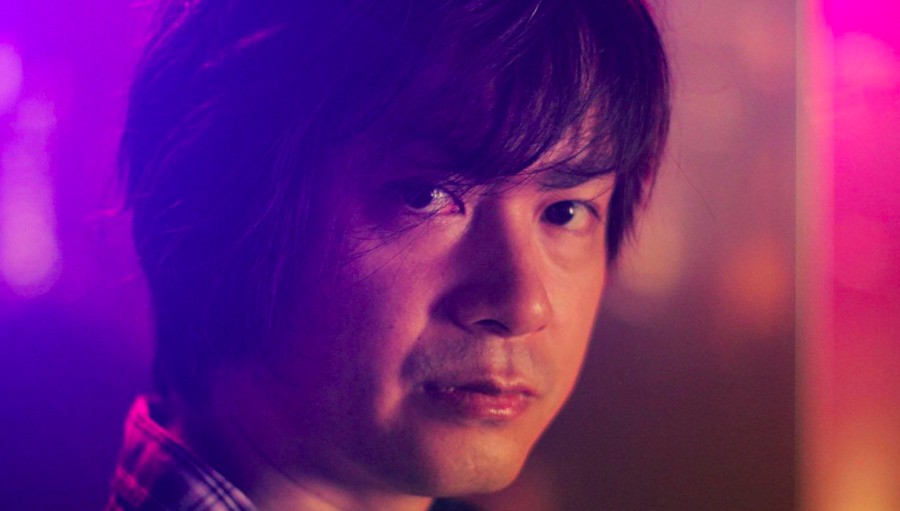 The name Yuzo Koshiro will be instantly familiar to anyone who has been gaming for the past 30 years. The legendary creator of music for games like Streets of Rage, Revenge of Shinobi, ActRaiser and Etrian Odyssey has been president of Ancient Corp for 27 years now, and during that time he has contributed some of the finest music ever written for the video game industry.
Koshiro has a long history with Nintendo, despite his strong connection with all things Sega. However, he's not a massive fan of the company's latest console, the Switch. Speaking to Polygon in a rather excellent interview, Koshiro expresses his disappointment that Nintendo hasn't been more "adventurous" with the console, and says that he's not "surprised" by it:
Switch strikes me as a very Nintendo-like piece of hardware. The games that Nintendo makes haven't really changed over these past 20 years. They've had recent hits like Splatoon, but looking at the hardware, it seems made for games like Mario, Mario Kart, Splatoon ... it seems like they simply wanted to make a system that would allow them to make those games more dynamic, so they could add more expression to their games. They only really want to have people enjoy their own games more. It doesn't really seem like they are being that adventurous with the system.
If Nintendo is going to keep up with the Switch, I think they'll need cheaper models, or maybe to make them lighter. If they were to do that, it could become a replacement for the 3DS ... but, of course, Nintendo has said themselves that that is not what they're planning to do. It kind of makes me think, 'Why does this thing even exist, really?' In other words, it's a game system that will allow people to enjoy Nintendo games even more, but at the same time, I'm not really surprised by it and don't really feel there's anything novel about it.
Despite this viewpoint, Koshiro points out that he's still a big fan of Nintendo and its games in general; he even talks about the series he'd love to work on:
I honestly haven't really thought too much about [what series I'd like to compose for], but I do love Nintendo titles. I think it would be fantastic to work on something like Zelda or Splatoon. Zelda, in particular, I am a huge fan of. I love fantasy and action, and of course, Zelda is the ultimate combination of both of those things.
Do you think Koshiro has a point? After the 3D effects of the 3DS and the asymmetrical gameplay shown on Wii U, could Nintendo have been a little more adventurous with the Switch?
[source polygon.com]