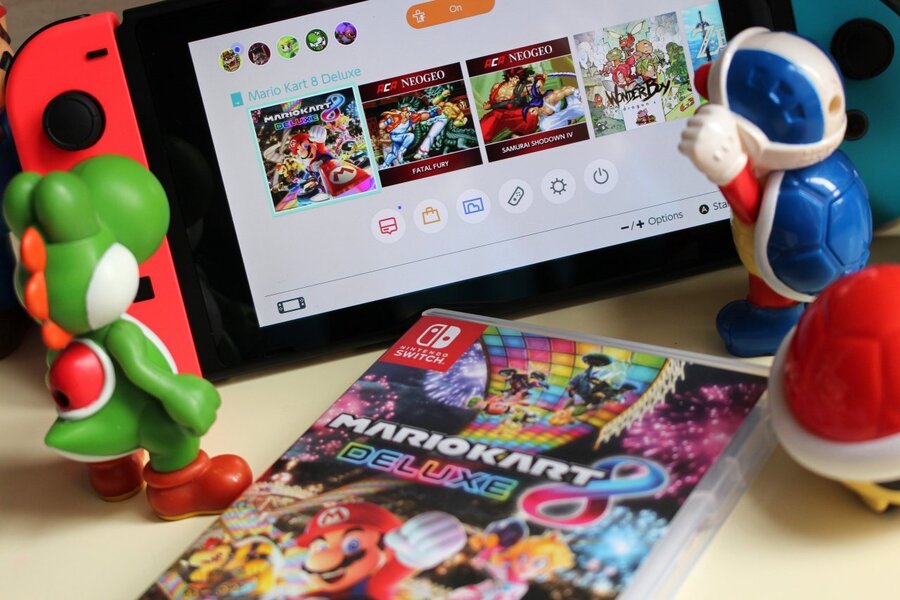 The UK chart results are out and bring mixed news from a Nintendo perspective. While two big hits got a boost in sales courtesy of "renewed stock" - which likely relates to the Switch hardware getting some fresh units last week - a new 3DS arrival struggled.
To start with the good news, increased availability saw Mario Kart 8 Deluxe climb 11 places to settled in 5th, while The Legend of Zelda: Breath of the Wild jumped ten spots to 12th position. After a debut week in second place ARMS secured 7th position this week, which we'd suggest is a decent second week for the new IP.
Ever Oasis launched on 3DS, of course, but the Grezzo title struggled to make an impact. Its opening sales only secured 28th place; even accounting for eShop sales not being included that's a disappointing outcome. We loved it in our review, so hope it'll find a fanbase in the next few weeks.
That's it for Nintendo titles in the UK top 40 this time around.
[source ukie.org.uk]