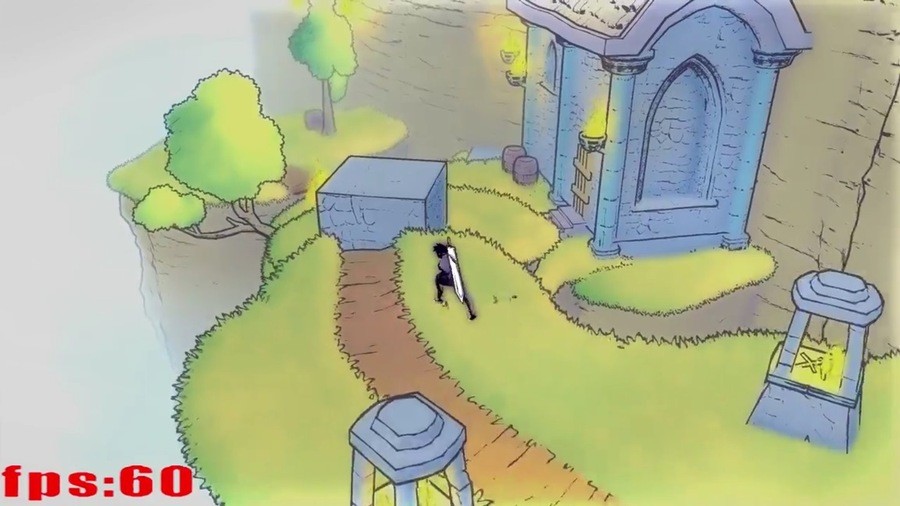 Bertil Hörberg is a name that will be familiar to many Nintendo fans, as this one-man team is responsible for Gunman Clive and its sequel. Aside from the Gunman Clive HD Collection in 2015, we haven't heard anything from Hörberg, but he just recently shared some footage of the game he's been working on.
There's no name yet, but it appears to be a 3D action platformer that utilizes the same art style from Gunman Clive. It looks pretty cool, but Hörberg has said that development is proceeding exceedingly slow, and he doesn't seem to be all that committed to the project. Here's the footage:
What do you think? Would you like to play a full game of this? Do you think he'll finish it? Drop us a comment in the section below.
[source twitter.com]