3Souls has been an intriguing release on the Wii U eShop, utilising the GamePad for dual-screen gaming and plotting out a three-part release schedule. Though we found faults with part 1 in our review, we appreciated some of the ideas and intent behind the title.
Those interested in taking a punt on it now have some extra incentive. Developer Red Column has confirmed that parts 2 and 3 will now arrive as free updates, with the first half of 2017 being the target window for release. A screen of Part 2 - Nophes and the luminous streets of Sleepless City - is below.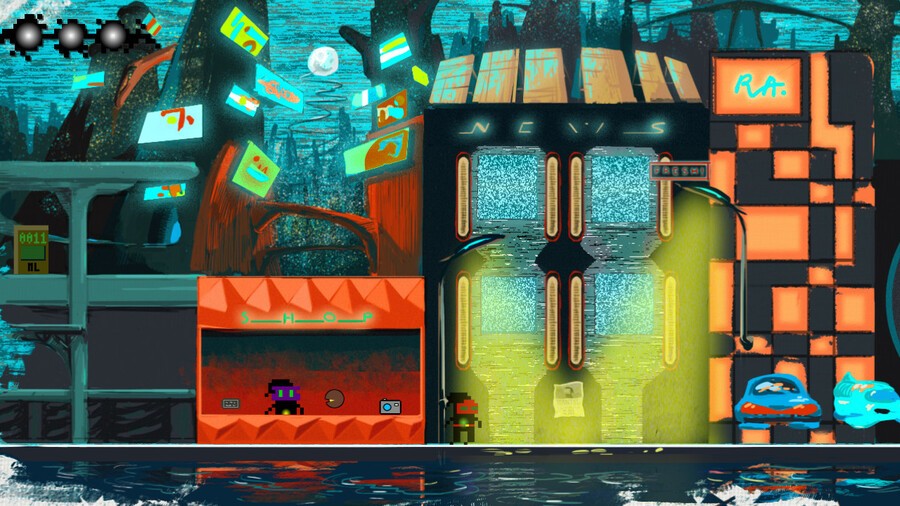 The first part is also going on discount over the festive period - it'll cost €1.80 / £1.60 / $1.95 from 15th December to 8th January.
Are you tempted to give 3Souls a try, or are you an early adopter now discovered that the remaining parts will be free? Let us know in the comments.