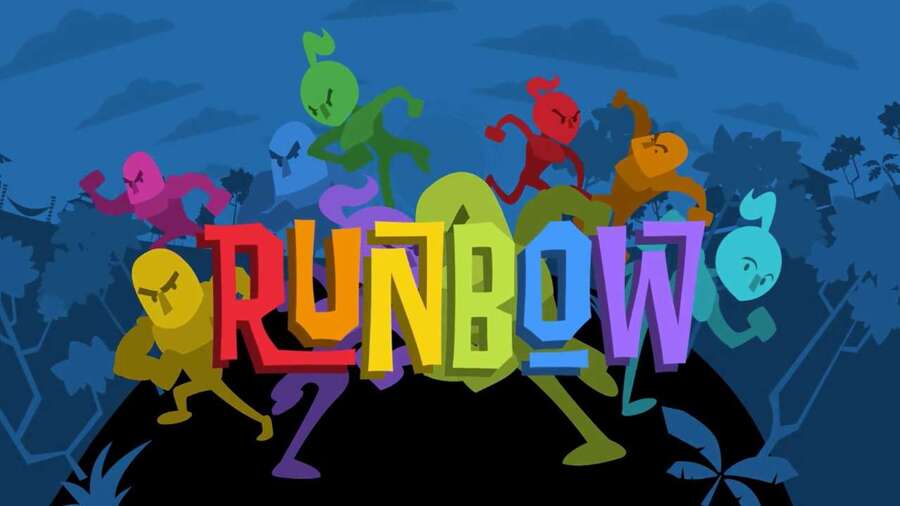 Runbow has been out for a few months now and by all accounts, it stands as an excellent couch multiplayer party game. We awarded it a 9/10, praising the distinct art direction and frantic gaming, and it's no doubt been a source of much entertainment to many fans over the last few months. 13AM Games is remaining committed to keeping the game supported, too, with a new update on its way soon.
Evidently, the online component of Runbow has been lacking lately, with it becoming increasingly more difficult to find even four other people to play with. The upcoming update will supposedly remedy this situation by pairing two consoles at once to ensure that everyone who goes online gets connected to somebody. While that may be the biggest feature of the update, there's also going to be various bug fixes and a rather curious secret that'll be "a hint about what's to come." Whatever that means is anybody's guess.
What do you think? Do you have trouble finding online games? What do you think they're referring to by the secret? Share your thoughts in the comments below.
[source 13amgames.tumblr.com]