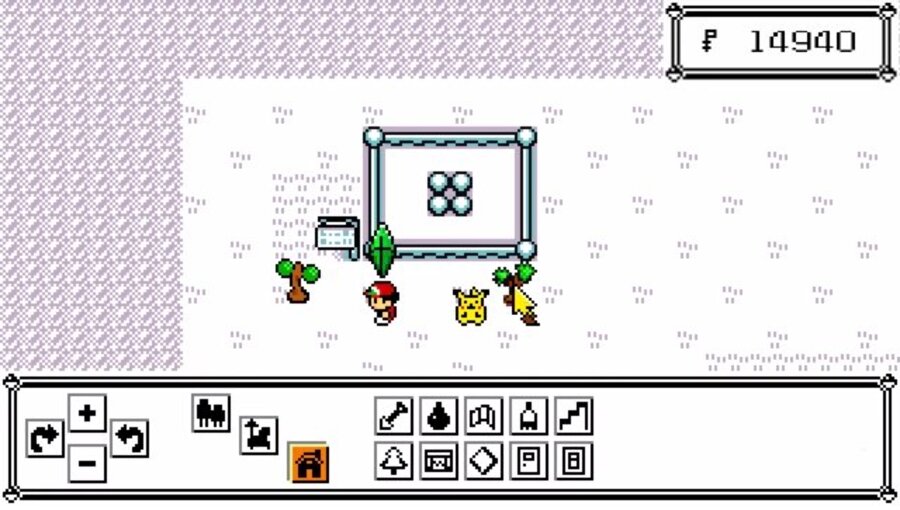 The recent release of Animal Crossing: Happy Home Designer has proven there is more to the long-running series than just paying off loans to Tom Nook. By incorporating many ideas and game play elements from existing lifestyle and creation games, it makes you wonder what Nintendo's other game series might look like if they received a similar treatment.
Youtuber Hat-Loving Gamer was so curious he decided to combine the Pokémon titles on Game Boy with the popular PC hit, The Sims. The results are an entertaining animation, with all the usual Sim scenarios playing out – such as social interaction now in the form of Pokémon battles, and Charmander starting a fire indoors.
Take a look at the full video below and let us know in the comments if you would play this game.
[source youtube.com]