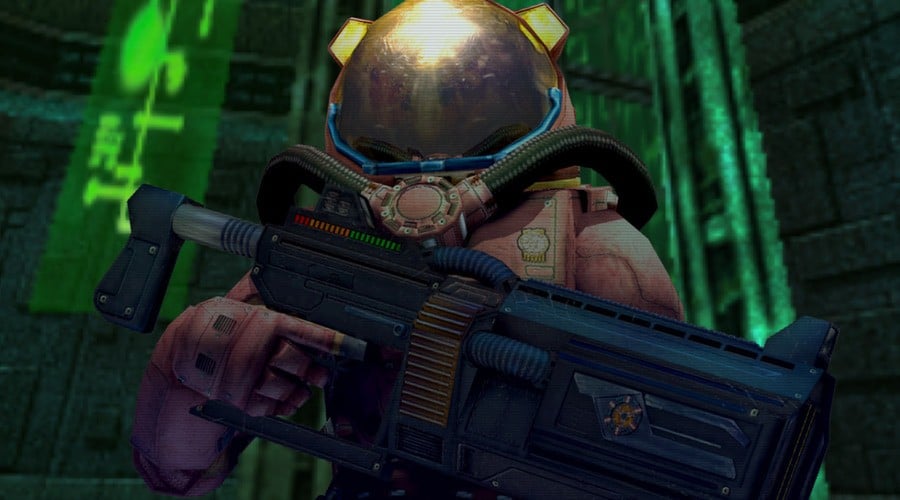 Renegade Kid is a popular developer and publisher on Nintendo download stores, enjoying particular success with Mutant Mudds on 3DS, also releasing the deluxe version — previously on Wii U — as a free update this week. Its titles often attract plenty of interest from the Nintendo Life community, for example, with the recent episodic release of Moon Chronicles and the upcoming Treasurenauts being further examples.
The studio has enjoyed the most success on Nintendo's portable system, but struggled to translate that userbase and positive reputation into crowdfunding success, raising less than 10% of its $580,000 target in a Cult County Kickstarter campaign earlier this year. There are multiple viewpoints on why the campaign fell short, with focus on the high funding goal and the choice of a new IP rather than an established brand.
While a chastening experience, studio co-founder Jools Watsham has taken to Twitter to gauge interest in more potential campaigns from the company. It's not an imminent move, but shows that the company hasn't given up on the concept.
Some responses in the timeline do suggest that Renegade Kid should stick to existing projects and a conventional business model, much as it's followed up until now. Where do you stand? Should Renegade Kid continue to develop and release download games through the standard publishing model, or do you feel it can find success through crowdfunding?