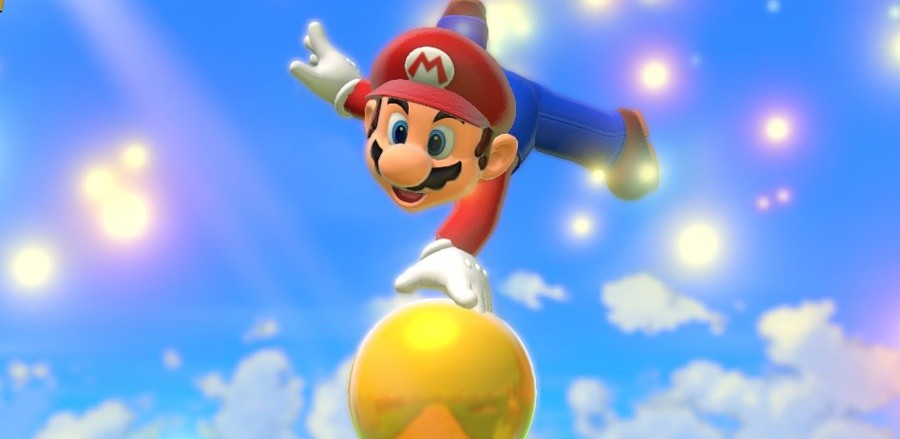 While Ubisoft's recent financial reports and briefing aren't exactly packed with delightful news for Nintendo gamers, there is some positivity to be found. It's all from a table designed to show off the success of the company's biggest brands, which demonstrates some impressive sales for Nintendo.
A table covering 2005 to 2013 outlines the biggest selling 'franchises' for that period. The number one is relatively obvious — just think guns and controversy — but in number 2 is 'Mario'; this likely covers anything with the plumber's name in the title. The Wii Fit franchise, impressively with just three releases in the period — including the likely low numbers of Wii Fit U in late 2013 — is sitting in 6th place. Both results testify to the sales success of the Wii and DS, particularly.
It'll certainly be interesting, considering the current fluctuations and changes in the game market, which franchises will be top in a similar table a decade from now. One thing's for sure, there's a huge number of Mario games out in the wild.
[source ubisoftgroup.com]