Photos With Mario, previously released in Japan alongside AR cards sold at retail, has dropped onto the 3DS eShop in North America; it's free, so no complaints here.
This is rather like a dedicated and improved version of the original AR card app, as you simply pose and snap pics of various characters for your viewing pleasure. We suspect most will simply find images of the original AR cards — a selection is below — on monitors and produce the effects that way, though Target will reportedly sell three official cards for $10, for collection fans.
There's no release date — or product page on the 3DS eShop — for Europe as yet, so this is a new free treat just for North Americans at this point. You can see some of the characters and cards available below; will you be snapping some Nintendo mascots in this app?
All images via ar.essh.co/decks/photos-with.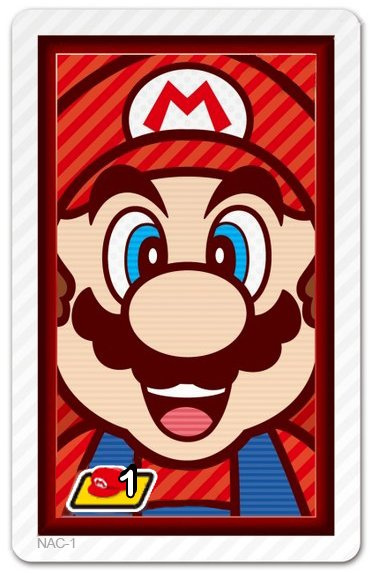 [source gonintendo.com, via ar.essh.co]