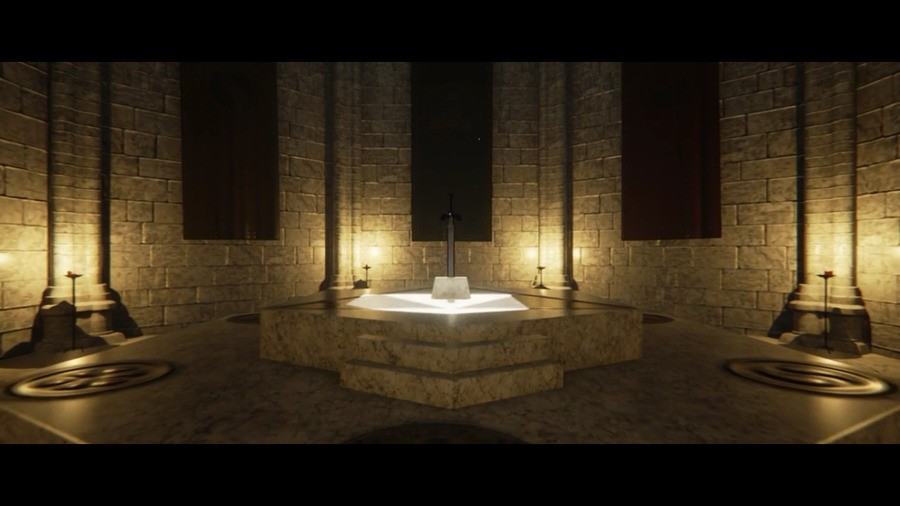 There's plenty of speculation, reasonably so in light of time that's passed and the fact it's needed for the system, that we may see the first footage of the new The Legend of Zelda Wii U title at E3. That's not confirmed, of course, but since the Zelda-themed demonstration video that did the rounds during the Wii U's big reveal at E3 2011, some may have thought of little else since.
While we wait to see what Nintendo produces, we always have the efforts of dedicated fans. Michael Eurek falls into that category, as he's recreated The Temple of Time, best known for its iconic appearance and role in The Legend of Zelda: Ocarina of Time. Using tools such as Maya, Z-brush and Photoshop over a number of months, the video is produced using Unreal Engine 4, all with the goal of recreating the classic scene with modern technology.
You can see it below. While a nice rendering of a well-known location, is this the kind of look you'd like in a new HD Zelda?
[source eurogamer.net, via kotaku.com]