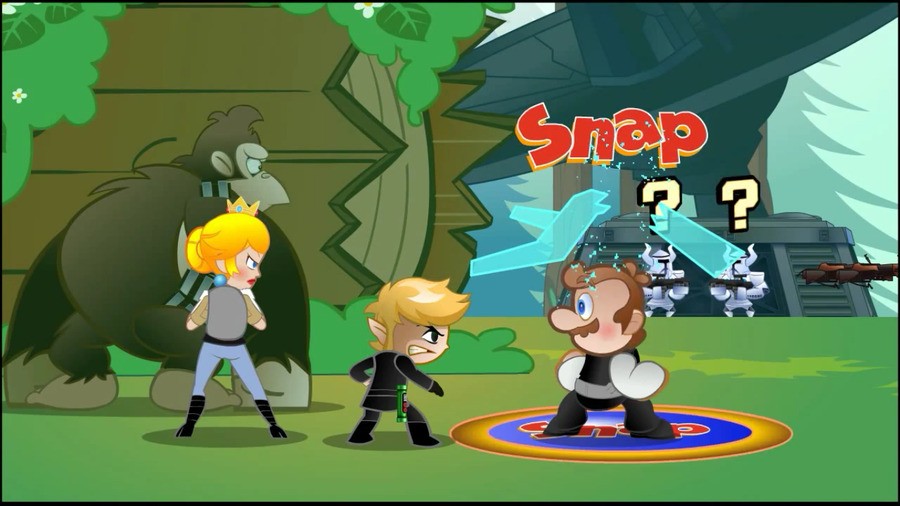 Last week we posted the first part of Super Smash Wars: Return of the Hero of Time, the final part of James Farr's Nintendo and Star Wars animated mash-up series. It set the scene for the grand finale, and we suspect this final part will satisfy those that have been following the videos so far.
It takes in the latter half of Star Wars Episode VI: Return of the Jedi, of course, and introduces some terrific new cameos in the process. We won't spoil too much, but we suspect the ending action sequence will satisfy long-term fans of The Legend of Zelda and Pokémon franchises.
You can check it out below, and we're certainly interested to see what Farr takes on next. We've had Ghostbusters and Star Wars mixed up with Nintendo characters so far, so the possibilities are endless.