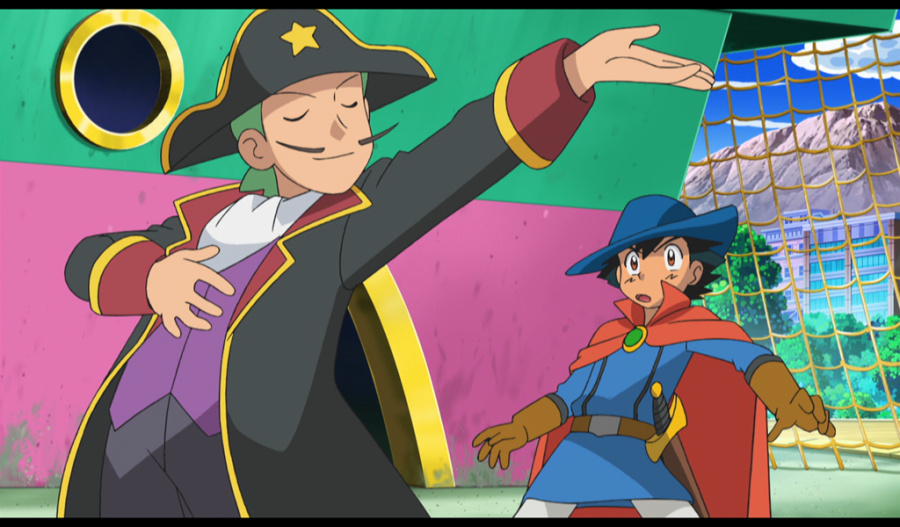 Pokémon TV, which débuted on iOS and Android platforms in 2013, is available on Amazon's Kindle Fire devices as of today. The app allows Pokémon fans to catch up on over 700 episodes of the popular anime series starring Ash Ketchum and his perpetual Poké-pal Pikachu.
It comes as no surprise that Pokémon TV would want to spread its availability to as many platforms as possible; the application scored well over 2.5 million installations since its launch last year. It's a great way for Pokémon fans to catch up on the latest happenings, as the content is updated weekly with new episodes, special features, trailers, and movie events. Best of all, it's completely free to download (although it should be noted that standard data charges apply when using the app on a wireless network).
Are you interested in catching up with Ash and the gang using Pokémon TV? If you already have the app, would you recommend it to other users? Let us know what you think about this convenient way to watch Pokémon anywhere!