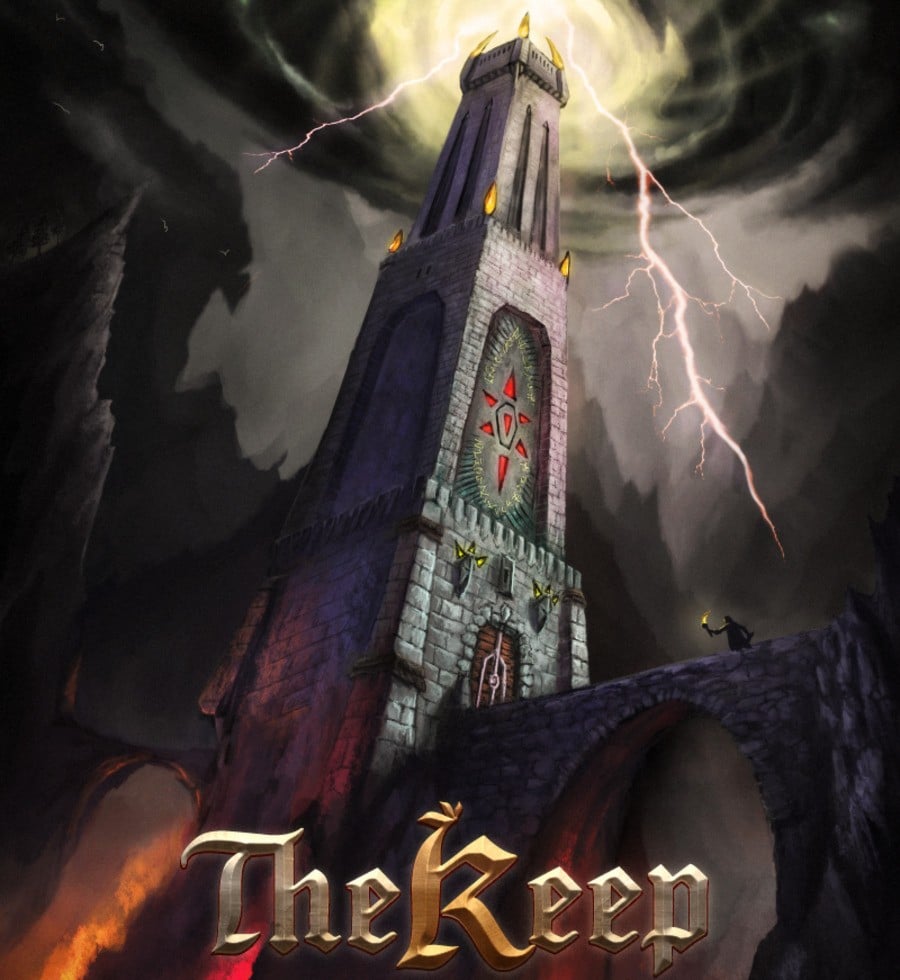 Cinemax was extraordinarily prolific on DSiWare, producing 14 games for the platform; the Rytmik series was an obvious stand-out. The Czech publisher is now preparing its first title on the 3DS eShop, and it seems to be an ambitious project.
This new title, due in the Summer, is called The Keep. It'll be a challenging first-person dungeon crawler, which may attract the interest of those that enjoy franchises such as Etrian Odyssey, and will make use of touch controls to suit "newcomers and fans of the genre alike"; it'll also feature real-time combat. For such an active studio — which has also produced many smartphone games and apps — this does seem like a labour of love, taking a comparatively lengthy 15 months to develop with the team "trying to pour all their love for old-school games into the game".
It'll be unveiled fully with gameplay footage and screens in the "very near future". While we wait for that, let us know whether you're intrigued by the concept in the comments below.