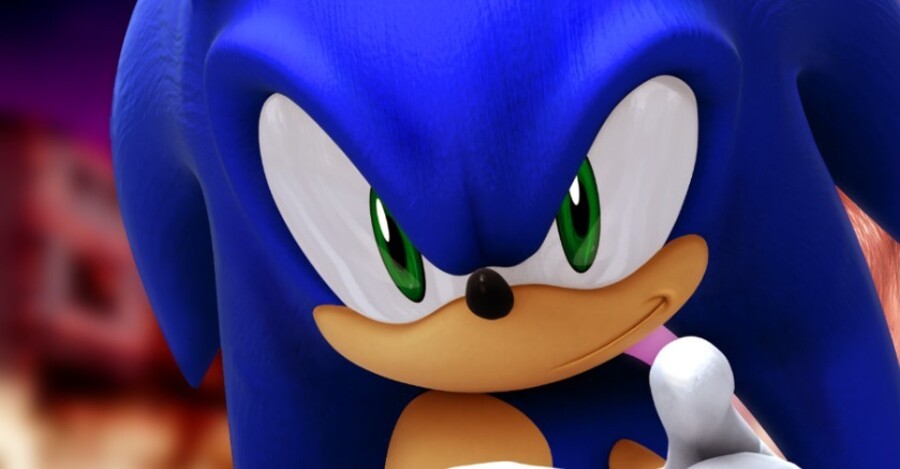 A short while ago, we ran a story about Sonic's next console adventure, and how it appeared to be destined for the PlayStation 4 and Xbox One in 2015. A sign displayed by US toymaker Jazwares at the Nuremberg International Toy Fair suggested that the next Sonic outing would be hitting the Wii U as well as its two rivals — which rather flies in the face of Sega's previous statement that the next instalment in the popular franchise would be exclusive to Nintendo hardware.
It would seem that Jazwares has put its foot in it, as Sega has confirmed to Eurogamer that the news is false:
Sega is yet to announce details of upcoming console video games for Sonic the Hedgehog or further details regarding the new Sonic CG TV series. The recent information coming out of Nuremburg Toy Fair was incorrect.
Of course, saying the rumour is "incorrect" doesn't tell the whole story — why did Jazware decide to print the notice if it hadn't been told something semi-official? Could we still see the blue blur on Sony and Microsoft's consoles in 2015? What does this mean for the mystery third Nintendo-exclusive title? Share your own verdict on this news by posting a comment below.
[source vg247.com]