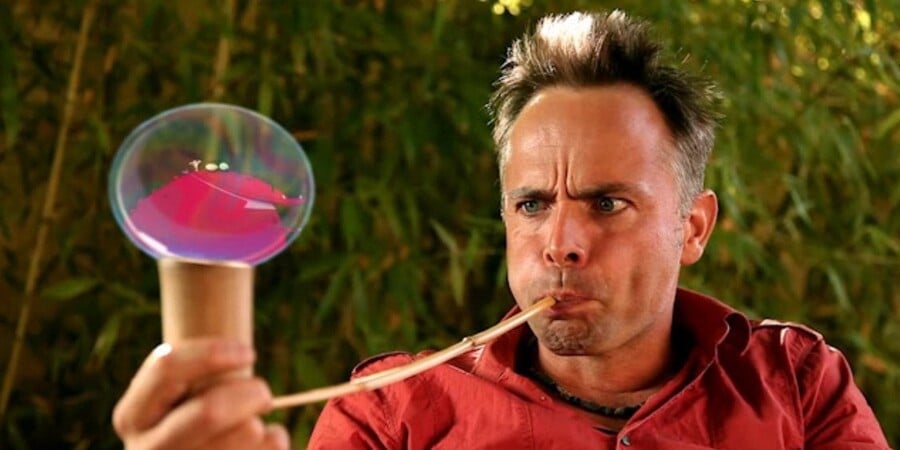 Rayman Legends creator Michel Ancel has been speaking to Official Nintendo Magazine about Nintendo's position in the industry, and has pointed out that the company's greatest strength — and weakness — is its willingness to take risks and come up with fresh ideas:
Nintendo's greatest strength, and its greatest weakness, is innovation. It's a company that takes a lot of risks. Few people understand that innovation involves risk-taking, because you don't control everything on the market.

Today, the biggest surprises seem to come from Nintendo. People may like those surprises or not, but that's a fact. Miiverse was a surprise, the GamePad was a surprise. What will come next? I can't wait!
What do you think about Ancel's comments? Do you think he has a point? Let us know by posting something below.
[source nintendoeverything.com]