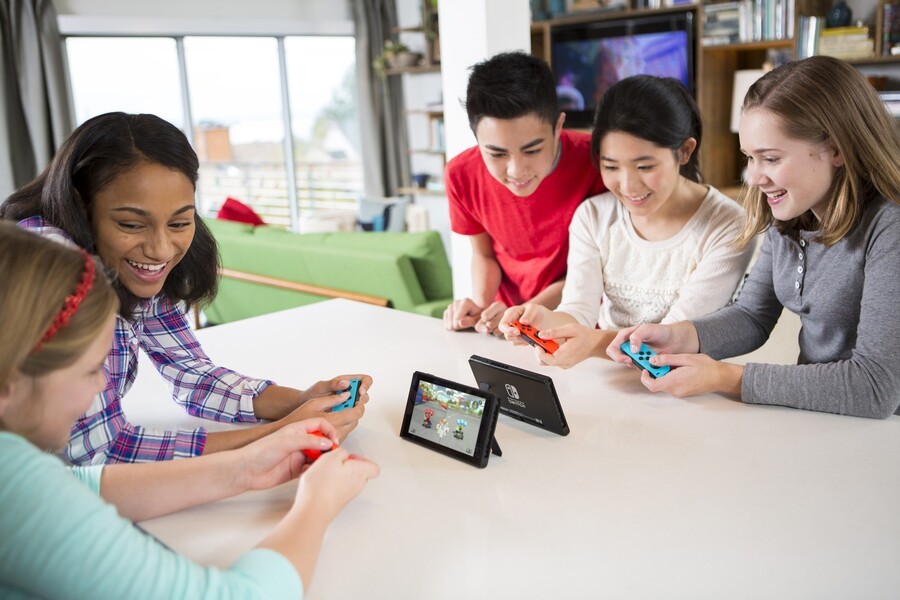 The Switch's success has given Nintendo a real boost in 2017, but the high demand does cause one headache - there simply aren't enough units to go around, and that means unhappy customers.
Speaking to The Verge, Nintendo of America boss Reggie Fils-Aime admitted that not being able to meet demand isn't something he's particularly happy with:
Whenever we launch a system, we place very high expectations on ourselves. I wish we would have more hardware. Our inability to meet demand is not something that is satisfying in any way, shape, or form. And we're working hard to satisfy as much demand as possible. I expect that our chief executive Mr. Kimishima will comment on this.
Meeting demand for Switch is one thing, but that's not the only piece of Nintendo hardware that's in short supply. The NES Classic Mini and SNES Classic Mini are both big sellers that have subsequently been re-sold online at inflated prices due to low stock, but Nintendo has committed to bringing more units to market, something Reggie is pleased about:
We know that there are many consumers who want that system and have not been able to purchase it. Certainly we're not happy to see the re-seller prices on that system. And so bringing it back, and bringing it back in significant numbers, is something that's important to us.
What's the Switch stock situation like where you are? Do you think Nintendo can meet demand in the run-up to the console's first Christmas - surely a time when sales are going to skyrocket? Let us know with a comment.
[source theverge.com]