Though Nintendo is adamant that the Nintendo Switch is capable of supporting Virtual Reality (VR) content, it seems that the feature could be a little while off as the company considers its options for implementing the technology. Although a VR accessory featured in a rather detailed patent for the Switch, there's also a line of thought that the current console / tablet may be a little too big or heavy to effectively work within a head mounted unit. At this stage, of course, it's all opinions and speculation.
Nevertheless, the idea of Switch VR is rather appealing, and we've been pointed to some rather impressive mock-ups (thanks Fabian) for a prospective Switch VR unit. They're the work of Antoine Beynel, an Industrial Designer that lists CES and IF Design Awards on his LinkedIn page, among others. They certainly look professional, and do a nice job of incorporating the Switch hardware style into a VR unit.
Check out the full gallery below.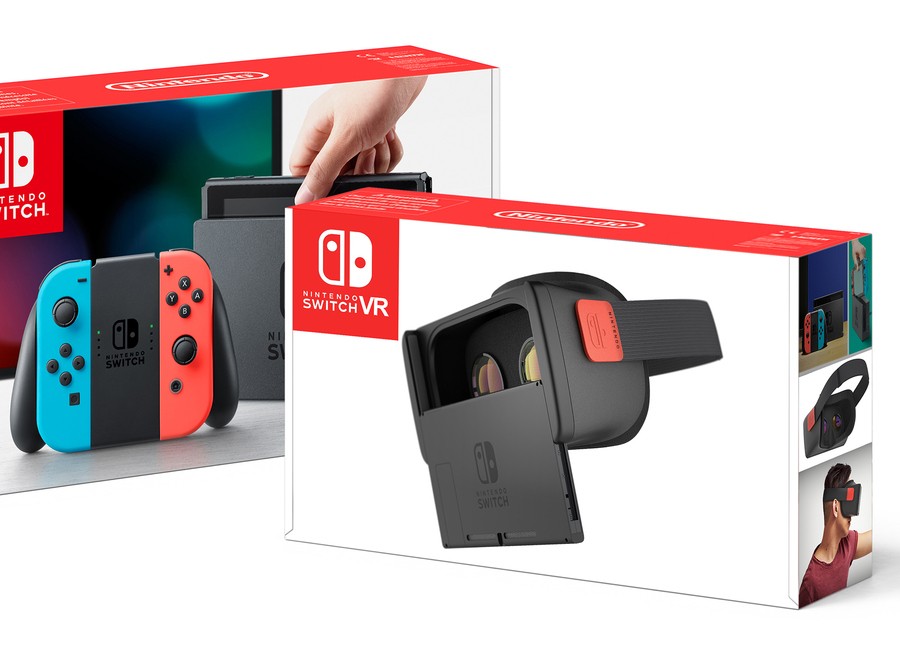 Is this the sort of design you'd like to see in a future Nintendo VR accessory? Let us know down in the comments.
[source behance.net, via abduzeedo.com]