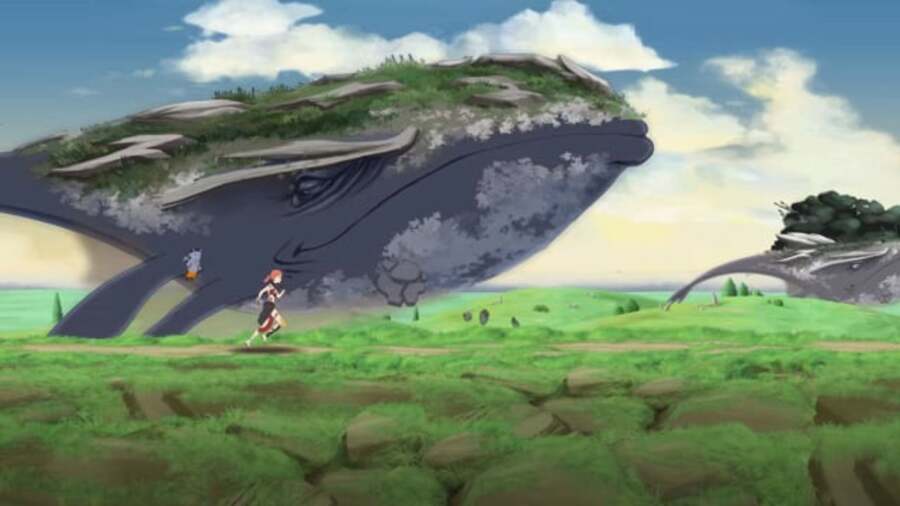 As is likely common knowledge now, Kickstarter campaigns don't always have the Hollywood endings that we wish they could have. Occasionally, unfortunate events occur along the way that effectively make it impossible for the studio to continue development, leaving the eager backers standing in the lurch. It's frustrating, but there's really little that can be done, and it seems that misfortune has now befallen a particularly promising game and brought it to an early end.
Originally revealed all the way back in 2011, Lynn and the Spirits of Inao was an ambitious 2D action adventure game by Bloomylight Studio that took heavy visual inspiration from Hayao Miyazaki films. The official Kickstarter for the game only opened earlier this month, and it was planned to release on consoles – including the Wii U – following a PC launch, but it seems that will likely never happen now.
A few interns at the studio recently came forward and stated that they did not receive compensation for their work on the game, something that – in this case – is against the law in France, where the studio is based. Whether or not the sudden cancellation of the game is related to this is still unclear, but the studio issued a full statement (which you can read here) that mentions "various stories for the past few days" and "violent declarations" against certain members of the team. The real reason may never be made clear, but it's nonetheless somewhat poignant to see a project that's been in development for so long to come to a sudden stop. For those of you that are curious, here's the concept trailer for the game:
What do you think? Did you back this game? Do you think the unpaid interns are what brought it down? Share your thoughts in the comments below.
[source kickstarter.com, via nintendoeverything.com]