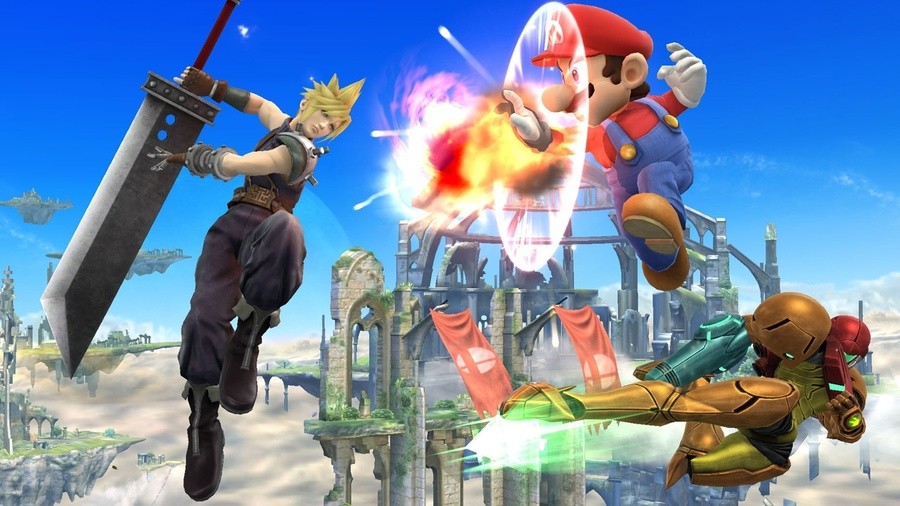 Last week's Nintendo Direct broadcast had a few neat surprises for fans, but the biggest shock of all was the revelation that Final Fantasy VII's protagonist Cloud Strife is joining the roster of Super Smash Bros. on Wii U and 3DS.
The trailer showed plenty of footage of the new fighter in action, and unsurprisingly someone has pulled the video apart to construct an analysis of Cloud's probable moveset.
This should by no means be considered complete, but it's pretty comprehensive all the same - and should give you an idea of how the character will handle when he's eventually added to the game.