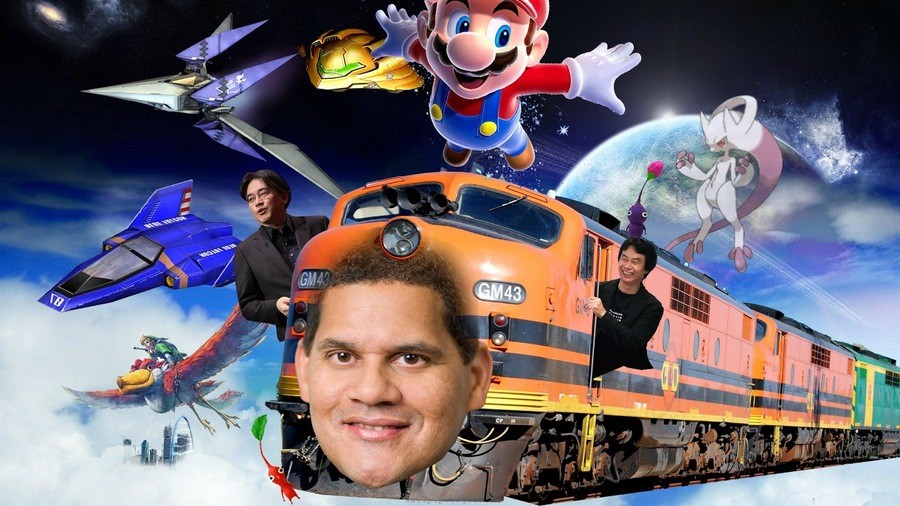 Nintendo and hype go hand in hand, so why not celebrate this year's E3 by drawing a picture of Reggie riding a train? To assist this creative process, Nintendo has opened a new community on Miiverse with the handle: Nintendo @E3 2015, where users can make predictions and even crazy demands in regards to what they would like to see announced by the company at this year's Electronic Entertainment Expo.
Tom from Nintendo has welcomed the Miiverse community in the E3 2015 announcement section, and promises himself and Amy will keep users up to date on all the important Nintendo-related happenings at this year's expo.
Below are some of the posts from Miiverse users so far:
To view more, visit Miiverse. Also be sure to let us know what you would like to see announced at this year's E3 2015 in the comments below.
[source miiverse.nintendo.net, via miiverse.nintendo.net]