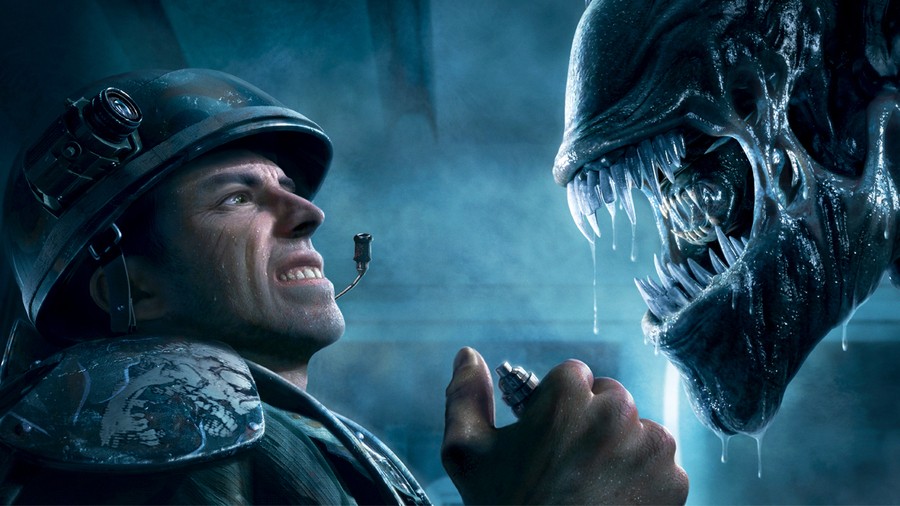 Rumours are surfacing across the world wide web that the Wii U version of Aliens: Colonial Marines has been "postponed indefinitely".
Commenting on his own post, Jason Schreier of Kotaku said that the site received a tip about the game over a month ago:
We heard from a tipster about a month ago that the Wii U version had been "postponed indefinitely." We reached out to Sega, and they denied it. I'll let you guys fill in the blanks there.
Bear in mind this is all a rumour, and that SEGA has denied that the game is canned. All we know about the Wii U version of the game is that it's not quite ready yet, with no mention of a release date.
The game launched on other formats this week, and has been met with a decidedly negative response from the international gaming press, leading to rumblings that Gearbox Software didn't actually do all that much work on the game, instead out-sourcing the effort to other studios.
[source nintendoeverything.com, via gonintendo.com]