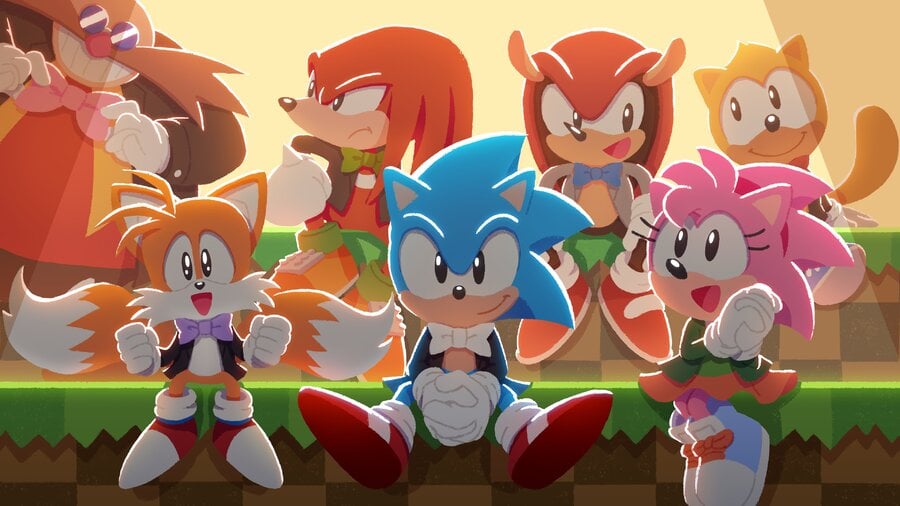 Sega's mascot Sonic the Hedgehog is now officially 30 years old. To celebrate, the company held a special 30th-anniversary symphony and there's even been some Sonic-themed DLC added to Minecraft. The celebrations are set to continue later this year with the upcoming releases of Sonic Colors Ultimate, Sonic Origins, and a brand new title in 2022.
To top it off, we've rounded up all of the lovely messages Sonic received on his 30th Birthday via the social media platform Twitter. There are some from game companies, fellow mascots, the creators of Sonic, composers, the people who have helped voice the character over the years and more. Happy Birthday, Sonic!
If we've missed any messages that you think would be worth adding to this round up, please let us know. Did you do anything to celebrate Sonic's 30th anniversary? Leave a comment down below.