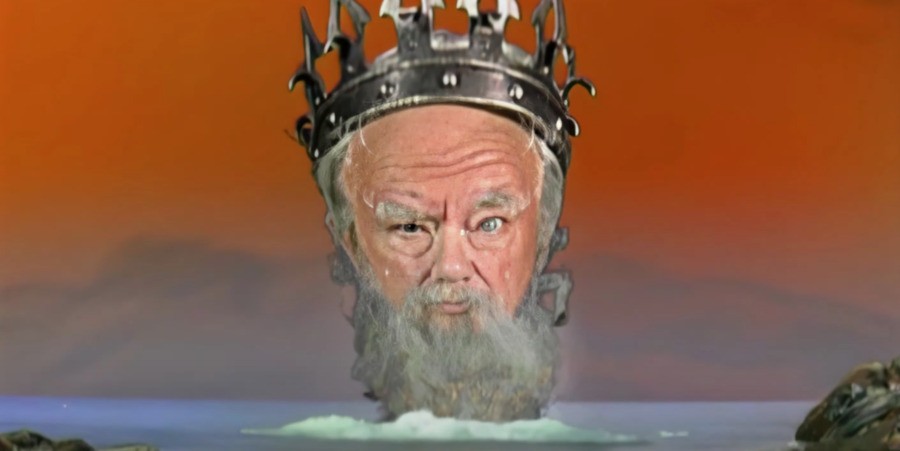 If you're from the UK and are over the age of 30, then chances are you'll vividly recall tuning in to Channel 4's GamesMaster TV show back in the '90s.
A truly revolutionary piece of television programming, the show was based around a series of challenges where members of the public and celebrities would take on the top video games of the day in front of a live audience in the hope of claiming the iconic Golden Joystick. The format would also include reviews, previews, tips and features.
The show ran from 1992 to 1998, and was hosted (for the most part) by Dominik Diamond (Dexter Fletcher, who recently directed the Hollywood movie Rocketman, was the host for one series). Astronomer and TV presenter Sir Patrick Moore was famously cast as the all-knowing "GamesMaster", despite knowing precious little about video games. A magazine was spun-off from the show and would remain in print until 2018.
The new show – which has been pitched to potential advertisers – will be spread across Channel 4's E4 channel, YouTube and social media. Five celebrities will compete across three television episodes.
The pitch reads as follows:
They'll undergo challenges, races and fights in virtual battle across all genres of gaming under the watchful eye of the all-knowing GamesMaster.

Each week at least one celeb will be eliminated…Over the three episodes, five will become one and the winner will be crowned.

They'll play each other at everything from iconic classics to brand new releases. We'll also be serving tonnes of extra gaming-themed content to our audiences to keep them coming back for more.
Interestingly, an image located on Channel 4's website shows Patrick Stewart of Star Trek fame, hinting that he could be filling the shoes of the late Patrick Moore. However, no mention is made of Stewart in the pitch document.
If you're interested in the history of GamesMaster, check out the Under Consoletation podcast, which runs through each episode of the series.
[source videogameschronicle.com]