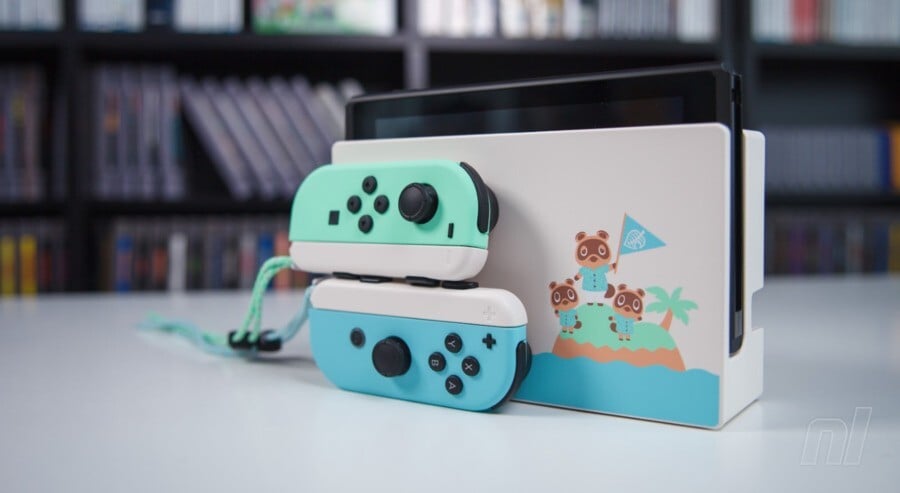 The success of the Switch in China means that Nintendo is poised to become the market leader in that region, overtaking the Sony PlayStation 4, according to a report by Niko Partners.
The Chinese console market is set to hit $2.15 billion by 2024, with the total number of console gamers expected to surpass 19 million – in 2019, it was 11 million. Despite this growth, console sales account for around 1% of total video game revenue in China, a region where PC and mobile gaming are both incredibly popular.
Sony's consoles have always been steady sellers in China – even during the console ban which took place between 2000 and 2014 – but the Switch has flown out of the gate since its launch in 2019, and titles like Ring Fit Adventure and Animal Crossing: New Horizons have triggered a surge in sales. On top of this, the sale of "grey imports" is also strong.
But what about the incoming PS5 and Xbox Series X? Niko partners president Lisa Cosmas Hanson notes that while interest in next-gen systems exists in China, demand isn't as high as it is in the west, which means Switch could potentially enjoy a bumper 2021 in that region and claim the position of China's most popular console.
[source venturebeat.com]