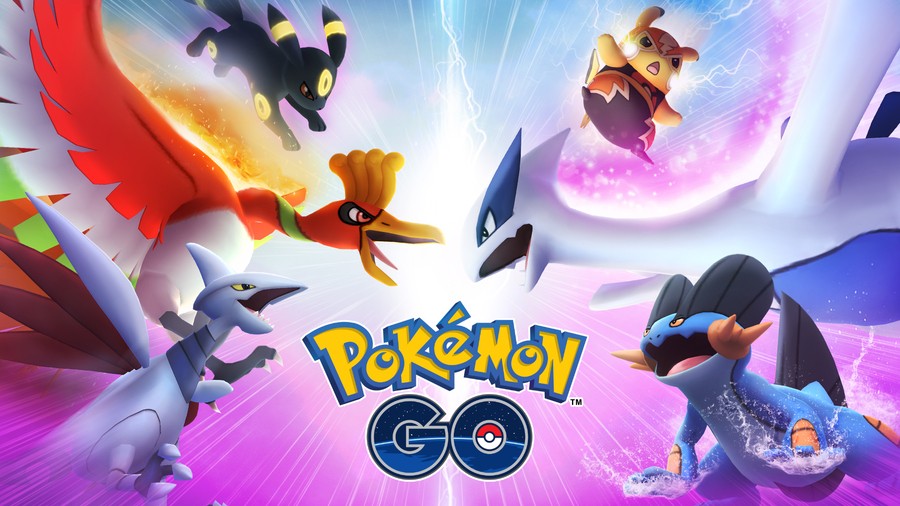 According to new data estimates, Pokémon GO is enjoying its most successful year yet with more than $1 billion being made in player spending in the first ten months of 2020.
The data comes from Sensor Tower, which reports that player spending is already 11% up on last year with two months still left to go. The report notes that after a fantastic start to life in 2016, spending within the app dropped in 2017, before going on to rise year-on-year ever since. To date, Pokémon GO has generated $4.2 billion in player spending.
You can get an easy-to-understand look at this data in the chart below.
Sensor Tower says that the United States accounts for the largest chunk of spending in total, with revenue hitting $1.5 billion. Japan is second with $1.3 billion, while Germany ranks third with $238.6 million.
The report claims that the app's boosted success this year may well be thanks to a download and revenue increase seen across the mobile games market due to the global pandemic and the lockdowns that have been brought about as a result. Of course, Pokémon GO introduced a number of features this year to help players continue to enjoy the app from home – for a while, at least.
The next time someone says 'Pokémon GO's a dead game, who even still plays that lol', you might want to show them this... It looks like the game will be around for a good long while yet!
[source sensortower.com]