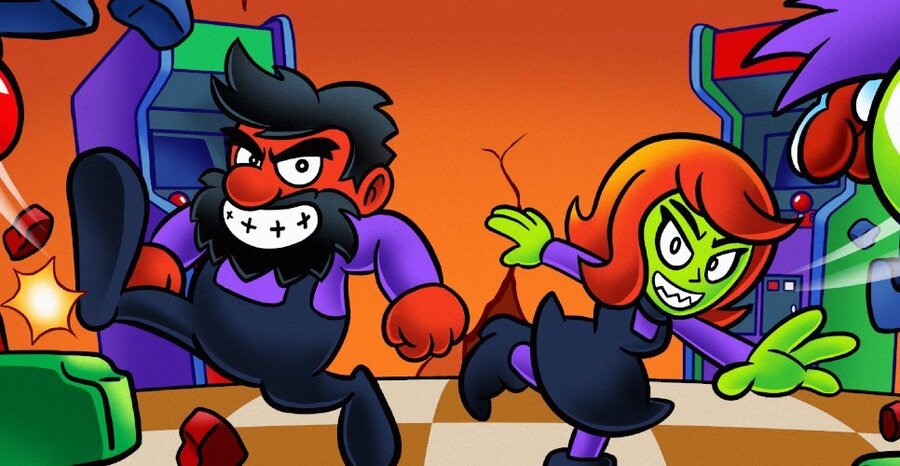 Summitsphere's Antonball Deluxe – which was spawned from a game jam – is coming to the Nintendo Switch.
This 2D title is described as a "high-octane smorgasbord of ballbusting arcade action" by its developer, and "turns the breakout genre on its head, blending traditional brick-breaking gameplay with tight, intense platforming." It looks like Atari's Breakout had a love child with Mario Bros., basically.
The game contains several modes, including an arcade mode, 'Punch Ball Antonball' and 'VS Antonball', the latter of which is packed with multiplayer action and should work particularly well on Switch.
Antonball Deluxe hits the Switch eShop next year.