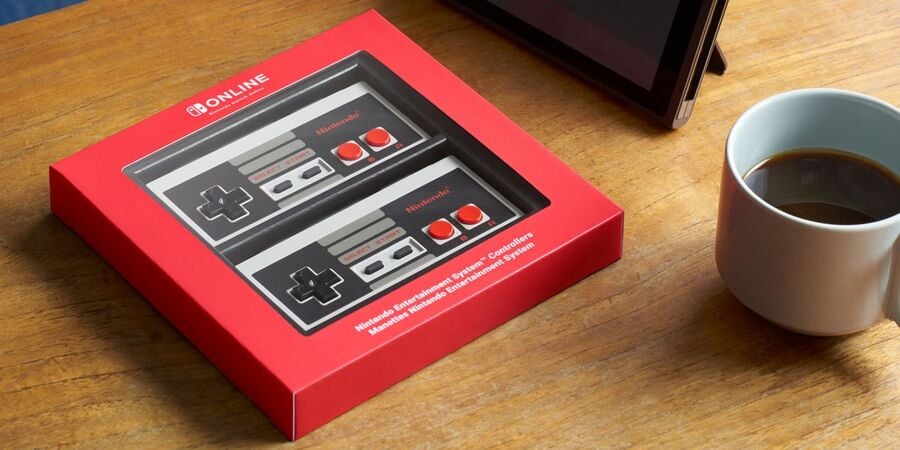 If you're yet to pick up the NES controllers designed to be used with the Nintendo Switch, now wouldn't be a bad time to take the plunge.
Nintendo has reduced the price of the controllers for a limited time; until 31st May, you can order a pack of two for £33.49, down from their usual price of £49.99. You'll need to add shipping onto that price, however, which can be pretty pricey depending on your region.
If you want to treat yourself a little more, you can also get a pair of the controllers alongside a Nintendo Switch Online subscription. It's £51.48 to get a pair with an Individual 12-month membership, or £64.98 if you want a Family membership.
They might be pricey, but they're definitely the most faithful way of enjoying all of the classic NES games now available on Switch and 33% off is better than nothing!
Let us know if you treat yourself to a shiny new set of NES controllers with a comment below.