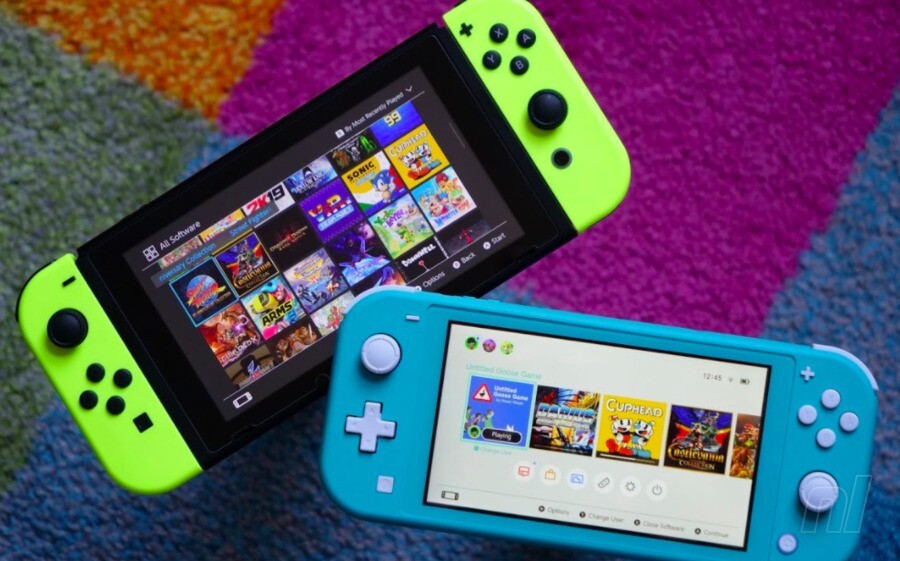 One of the many consequences of the coronavirus outbreak was that Nintendo decided to close all of its repair centres in North America, which meant that anyone with ongoing hardware issues has had to put up with them for the past few weeks. It also meant that those who had already submitted a repair job have had to make do without their beloved console.
However, we're now seeing signs that the system is coming back online, with Nintendo stating that it intends to prioritise orders that were already at repair centres prior to the lockdown taking place. The company has also pointed out that the reopening of this service is subject to local guidelines, so not every repair centre will be opening in tandem.
Did you have something in for repair before the centres were closed, or do you have a hardware issue which has gone unresolved in the meantime? Let us know with a comment, and don't forget to check out the full FAQ on Nintendo of America's site.
[source nintendoeverything.com]