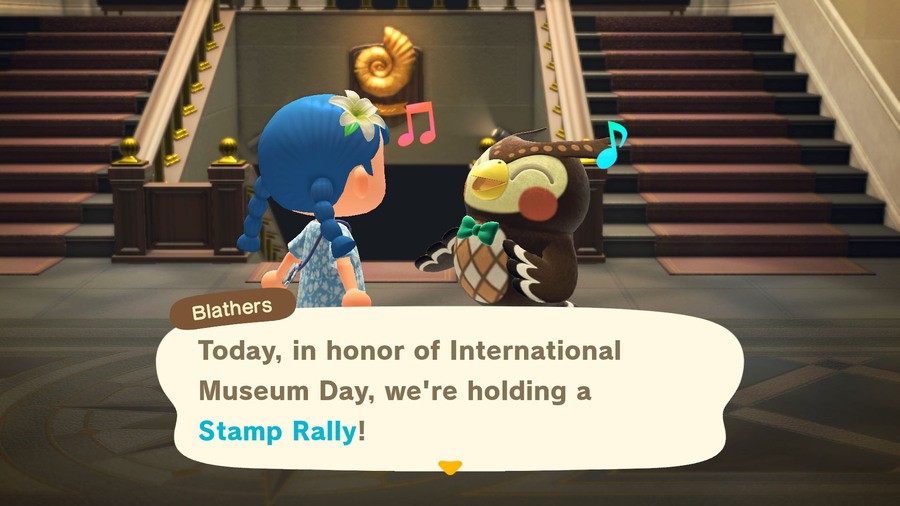 Just in case you'd forgotten, here's your friendly reminder that the latest Animal Crossing: New Horizons event kicks off today.
With the May Day Tour and Nature Day events now all wrapped up, it's time to shift our focus to a new celebration of International Museum Day. In this latest event, players can take part in a Stamp Rally, picking up a special card in order to collect stamps at the various museum exhibits to earn an in-game reward.
The event was first revealed by Nintendo back in April alongside a number of other in-game treats, including the upcoming Wedding Season.
If you're looking for information, tips and general advice on how to get the most out of the event, make sure to check out our full Museum Day guide right here. It's scheduled to run from now until the end of the month, so you'll want to enjoy it while it's still here.
Excited to check out the new Stamp Rally? We imagine social media is about to be flooded with waves of creative museum screenshots in three, two...