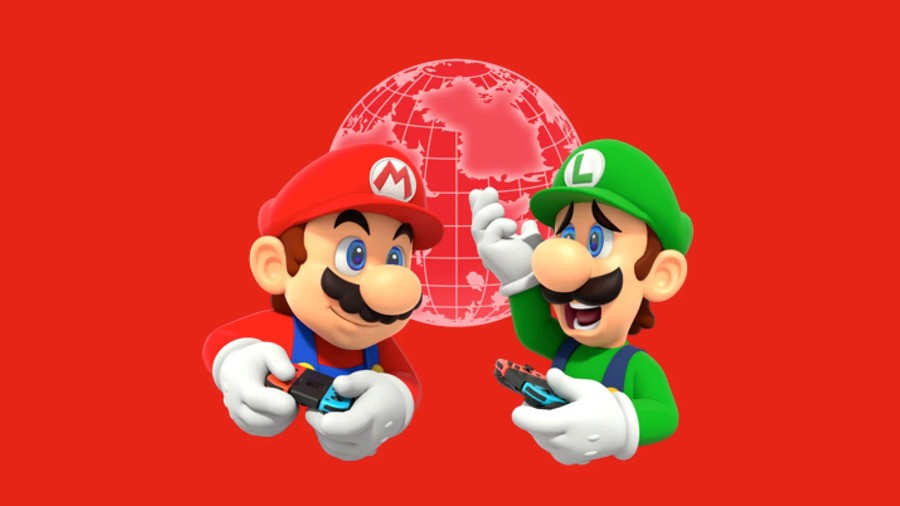 Update (Sun 10th May, 2020 5:30 BST): Nintendo's network status page says all servers are operating normally again.
---
Original Story (Sun 10th May, 2020 03:45 BST): Online gaming services have been under pressure for a few months now since countries around the globe have been in lockdown. A number of video game companies have already explained how they are struggling to sustain the sheer volume of players accessing these online services.
With this in mind, Nintendo of America's Twitter account has shared a rare tweet, stating that it's "aware" players are currently experiencing errors accessing its network services and is working to address the issue.
If you head over to its network status webpage, the suggestion is to "please try again later" if you do happen to be experiencing issues. This problem doesn't appear to be limited to America, either. The customer support Nintendo account for Japan has also apologised for the inconvenience and notes how recovery work is underway.
How have Nintendo's network services been for you in the past few hours? Have you encountered any problems? Leave a comment down below.
[source twitter.com]