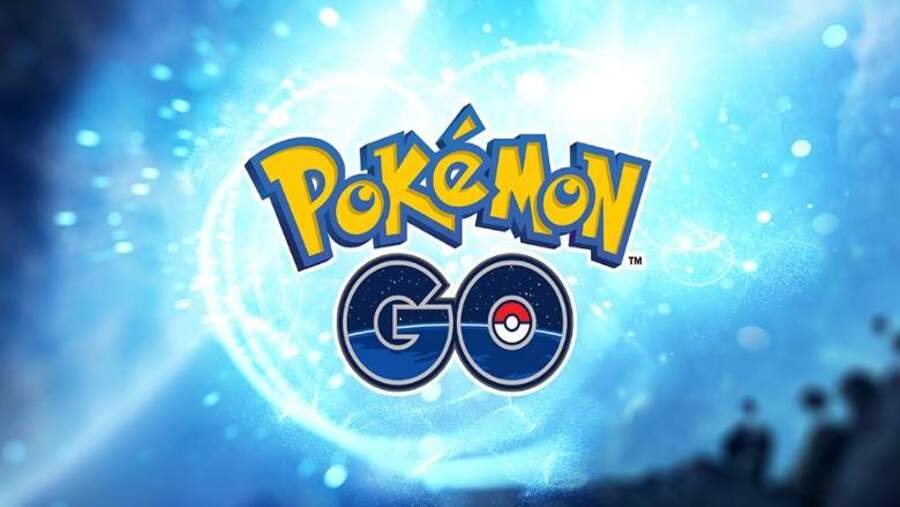 Ever since the Pokémon GO launched on Android devices players have seen the mysterious 'Promos' text field on the Shop page and wondered where they could get their hands on these codes, and what they provided. On this page we can confirm that they're really not so mysterious - they do exist, although they're not being used for much at present. Look below to find the answers to your burning questions...
Important note for Apple iOS users! - Rather than read through this entire guide only to be disappointed, iOS users should know that Pokémon GO promo codes can not currently be redeemed on Apple devices (the field simply doesn't appear in the iOS version of the game). If you have access to an Android device, it is possible to log into your account on that and redeem codes, but at the time of writing you can't redeem a promo code on an Apple device. Sorry! We'll update this guide if the situation changes in the future.
Current Pokémon GO Promo Codes
Here are the promo codes we've found that can be redeemed in Pokémon GO (Android only):
| Pokémon GO Promo Code | What you get | Expires |
| --- | --- | --- |
| K8G9DFV4X7L3W | 50 Poké Balls | 28th May, 2020 |
Pokémon GO Promo Code questions

What are Pokémon GO promo codes?
As you might expect, Pokémon GO promo codes are occasionally published by Niantic, the makers of the game, or their partners and enable players to input an alphanumeric code to receive various bonuses and Pokégoodies.
What do Pokémon GO promo codes offer?
Past codes have provided players with Poké Balls, Lure Modules, Eggs and other consumable items. Niantic's official Pokémon GO website lists these 'and more' as possible. In theory, there's no reason why juicier unlocks and special Pokémon themselves couldn't be distributed in this manner, but that hasn't happened yet.
Where can I find Pokémon GO promo codes?
Ah, here's where things get tricky. US telecom company Sprint ran a tie-in promotion with Pokémon GO that gave codes to customers, but that ended a long while ago. Since then, the code system seems to have gone underused - possibly due to Niantic not wanting to rub iOS users the wrong way.
Niantic did briefly release codes at the beginning of May 2020 through advertising on Facebook, although these quickly expired.
Niantic has been known to tempt trainers back to the game by emailing promo codes to lapsed players. It's also possible to find lists of codes posted on the internet - some of them single use, others locked after an unspecified number of uses - but ultimately hunting promo codes in this way is a rather long-winded and scattershot method of getting items (many of which are available free from PokéStops). If you're dedicated though, and you don't mind some detective work, there are plenty of codes circulating on the world wide to try. Just be careful about clicking on unsavoury links.
We'll keep an eye out for any big promotions Niantic lines up and post details here when we have them.
How do I redeem a Pokémon GO promo code?
As we mentioned at the very beginning, promo code redemption in Pokémon GO is limited to Android devices only. If you do come across a Pokémon GO promo code, non-iOS players can simply follow the instructions below:
Touch the Main Menu button while in Map View (the little Poké Ball icon).
Touch the Shop button.
Scroll down to the very bottom to find the Promos text field.
Enter the code and touch Redeem.
Voila!
Why aren't Pokémon GO promo codes redeemable on iOS devices?
Apple is notoriously antsy when it comes to redeeming things through apps. Amazon Kindle or Audible app users, for example, are unable to buy books through the apps themselves and are forced to purchase via a web browser. Apple takes 30% on all sales that go through its store which is likely the reason why promo code redemption is Android-only at present.
An earlier Niantic game, Ingress, circumvented this by providing a web-based system to redeem codes through, but so far that hasn't materialised for Pokémon GO.
Remember, though, that if iOS users have access to a friend or family member's Android device, it's possible to sign in with your account, redeem a promo code, sign out and then return to your Apple device with the goodies on your Pokémon GO account.
We'll update this with more info involving Pokémon GO Promo Codes as and when it becomes available. Until then, good hunting!