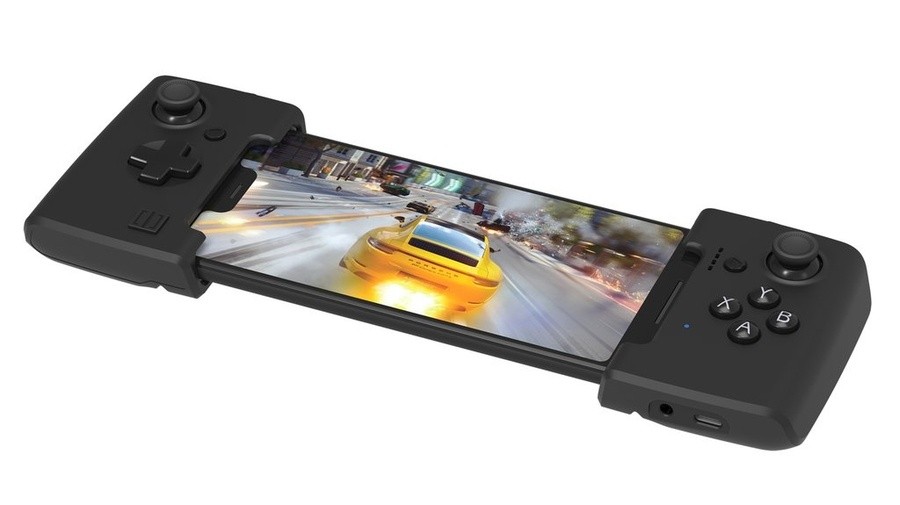 At the start of April, peripherals manufacturer Gamevice filed a new patent-infringement complaint against Nintendo and appealed the case it previously lost. While some people thought this was a joke, given the timing of the news, we can assure you it's not.
In fact, Gamevice's ongoing patent war against Nintendo and the Switch appears to be back on track – well, kind of.
Engadget reports the International Trade Commission has decided to move forward with an "evidentiary hearing" after Gamevice requested the ITC to issue a "limited exclusion order and a cease and desist order" against the Switch.
It's quite a shock that it's all happening again so soon, especially when the US Patent and Trademark Office ruled Gamevice's controllers "unpatentable" in March. Although the Patent Trial and Appeal Board cleared all 19 claims against Nintendo, obviously the ITC believes it's worth taking another look at.
[source engadget.com, via gonintendo.com]