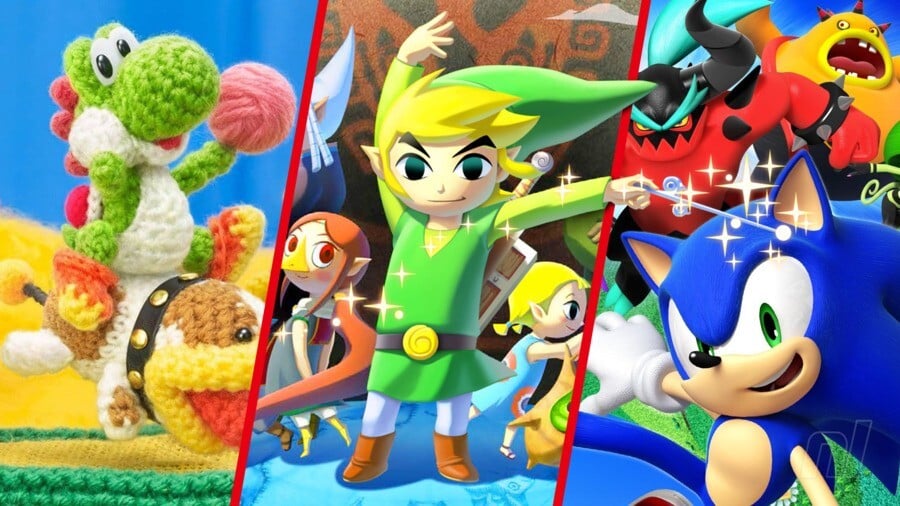 Back in January we asked you in a poll which games you'd most like to see return from Nintendo's previous console generation for an encore on Switch. Since then, we've seen just one game from that selection make the generation jump: The Wonderful 101: Remastered.
It's easy to believe that Switch has already picked Wii U's carcass clean, but that isn't the case. If you're like us and eager for more people to get their hands on treasures from the Wii U years - or you missed out on them yourself and want to sample them on Switch - there are several juicy morsels waiting to be devoured and we've rounded them up for you
Below you will find the big name Wii U games that haven't made their way to Switch along with a score based on 'Switch Port Probability'. Some have been rumoured, others remain pipe dreams, and others are probably best left alone.
So, let's take a look at the last Wii U games standing, and consider which ones are most likely to come to Switch.
Update: We've added a couple more games to the list, although the likelihood of Switch ports for either is very slim indeed.