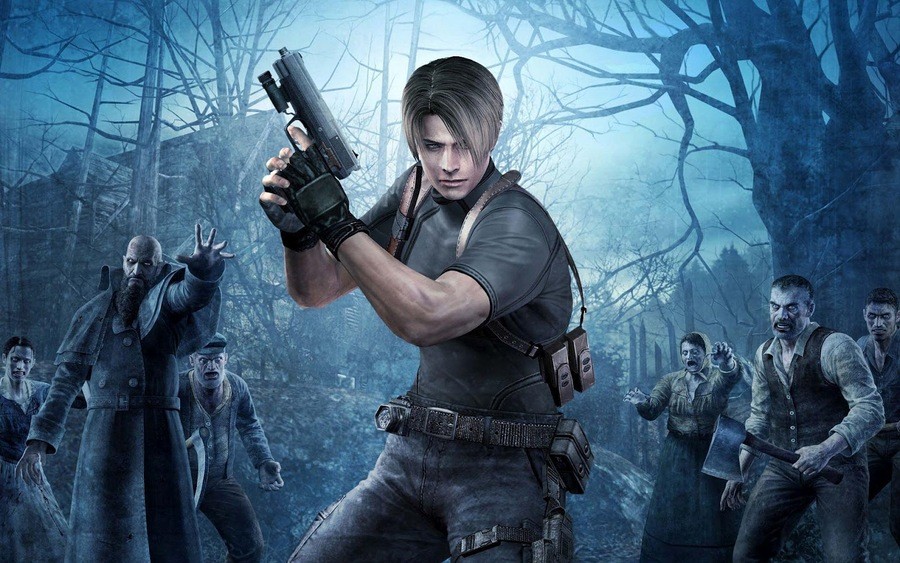 There once was a time when Street Fighter was the most important series in Capcom's roster, and the company milked the franchise with yearly incremental updates. However, once the popularity of the 2D fighter began to wane, the company looked to the world of 3D for its next smash hit, and released Resident Evil on the PlayStation.
While Street Fighter is still an ongoing concern for Capcom, it was overtaken by other franchises in the company's portfolio some time ago, and, with the recent remake releases of Resident Evil 2 and Resident Evil 3, the zombie-killing series has officially sold over twice as many units as Street Fighter, putting Ryu and his chums firmly in the shade.
Resident Evil - 98 million units
Monster Hunter - 63 million units
Street Fighter - 44 million units
Mega Man - 36 million
Devil May Cry - 22 million
Dead Rising - 13 million

Monster Hunter overtook Street Fighter's total sales a while back too, but is still lagging behind Resident Evil in terms of total sales – which is understandable given that the first Monster Hunter game didn't appear until the PlayStation 2 era.
[source gonintendo.com]