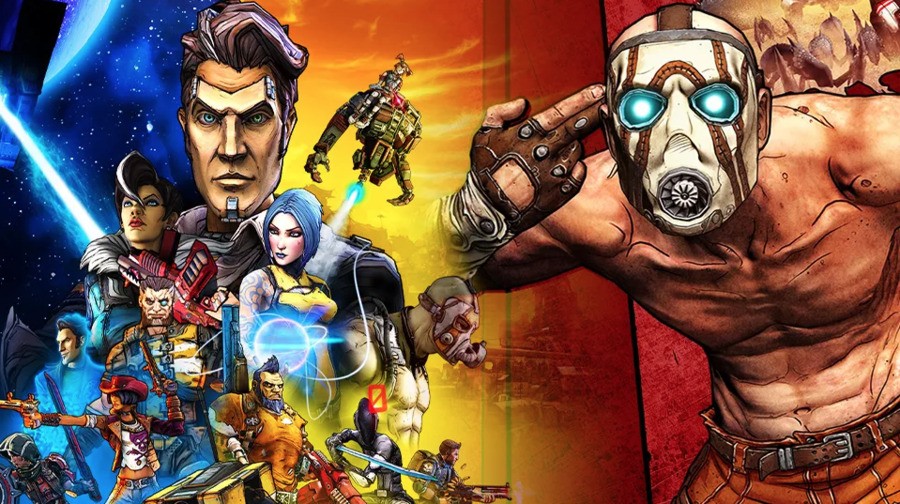 If you've been thinking about picking up the Borderlands Legendary Collection on Nintendo Switch tomorrow, you might want to reconsider.
Just a day ahead of the series' Switch debut, a Borderlands bundle has become free of charge on the Epic Games Store. Borderlands: The Handsome Collection can now be picked up for the lovely sum of £0 right here and includes Borderlands 2, and Borderlands: The Pre-Sequel. Thanks to our very own Chris Scullion for spotting it:
Now, admittedly, the Legendary Collection coming to Switch is a slightly different offering which contains both of the games mentioned above as well as Borderlands: Game of the Year Edition and plenty of add-on content, too. Still, that version will cost you a fair bit more than the alternative now available on PC.
The timing's almost too perfect, isn't it? Let us know if you were planning on buying Borderlands Legendary Collection on Switch tomorrow with a comment below - has this put you off, or do you still intend to buy?
[source twitter.com]