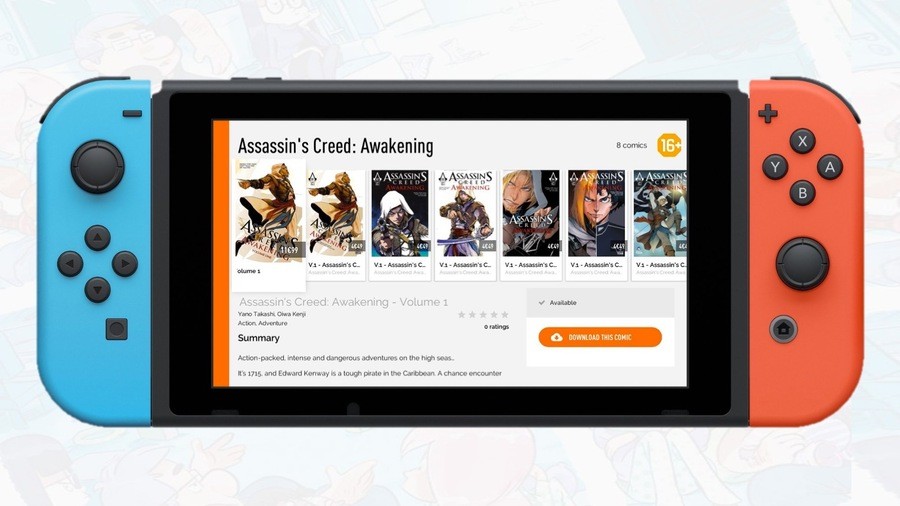 Izneo, one of the comic book apps currently available on Nintendo Switch, is offering up a month's free premium subscription as part of its Stay At Home campaign.
A premium subscription gives readers access to 1,800 comics both offline and online, including the likes of Thorgal, Aldebaran, Black Moon Chronicles and Carthago Adventures, and US comics adapted for TV such as The Boys and Locke & Key. There's also plenty of manga to be found, as well as some gaming-specific novels that might be worth your time.
You can find more details about the promotion at Izneo's website; the app itself is free to download from the Nintendo Switch eShop and can be found in most places worldwide.
Have you used Izneo before? Would you recommend the service to other Switch owners? Share your thoughts in the comments below.
[source gonintendo.com]