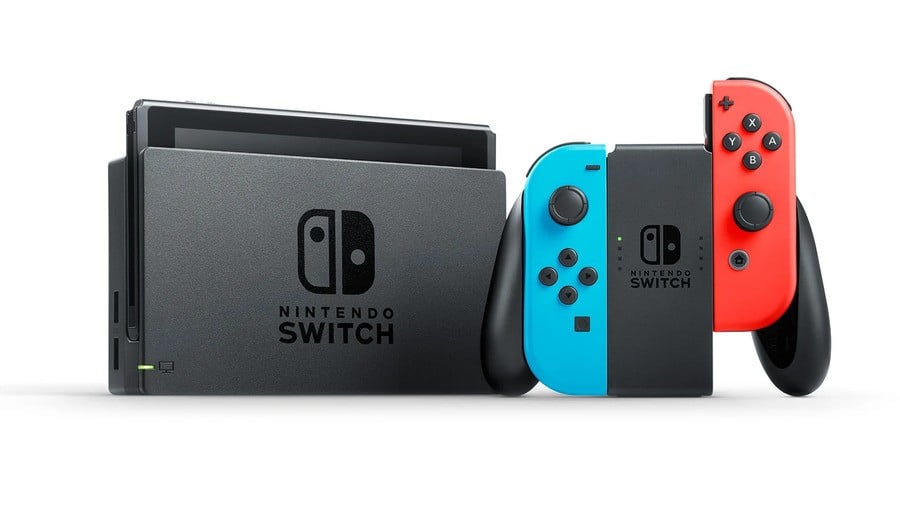 Nintendo's Japanese customer service Twitter account is at it again – this time issuing a warning about disinfecting Switch consoles and Joy-Con controllers with alcohol, after receiving multiple questions asking if it was safe. Here's the full message, courtesy of Kotaku:
Recently, customers have been asking whether they can disinfect their Nintendo Switch consoles and Joy-Cons with alcohol. We're very sorry to say please avoid using alcohol as it may cause the plastic parts to fade in colour or deform.
Non-alcoholic disinfectant sheets and wipes are also not advised:
We also cannot recommend using non-alcoholic disinfecting sheets, as depending on the ingredients, they may damage the plastic parts.
If you're wondering what you can clean your Nintendo Switch with at this point, the recommendation is a "soft dry cloth" – but hey, if that's not enough for your liking, you can always resort to the method the company advises against.
Earlier this week, the same Twitter account revealed Nintendo had recently experienced an increasing number of credit card fraud reports.
How do you clean your Nintendo Switch, controllers and accessories? Tell us below.
[source kotaku.com.au]