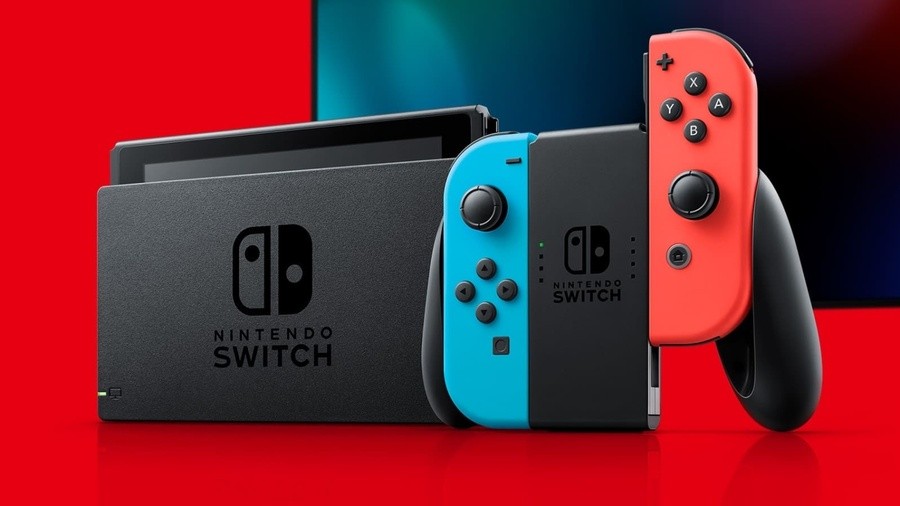 Next week on 7th May, Nintendo will release its fourth-quarter financial results, revealing just how successful business has been from January to March. Analysts are predicting big things for the company's financial report, with the expectation being that Nintendo could see an 80% jump in operating profit for the quarter.
The prediction comes from an average of 10 analyst estimates in a Refinitiv poll, shared today in a new report from Reuters. If true, this would mean that Nintendo will have seen a fourth-quarter profit level that hasn't been experienced since the days of the mighty Wii console.
The report notes that the current global pandemic is giving a boost to all types of home entertainment, saying that the Switch is "expanding its reach among locked-down consumers". Of course, it's also having a pretty major impact on Nintendo's supply chains and speaking to Reuters, Kantan Games founder Serkan Toto says that Nintendo "could sell multiples of what is in the inventory at the moment" if it weren't for such problems.
Nintendo's financial results will also provide the first official worldwide sales for Animal Crossing: New Horizons, although the data will only cover the game's first 12 days on sale.
[source reuters.com]